Petrino and Tressell provide stark contrast at Sugar Bowl news conference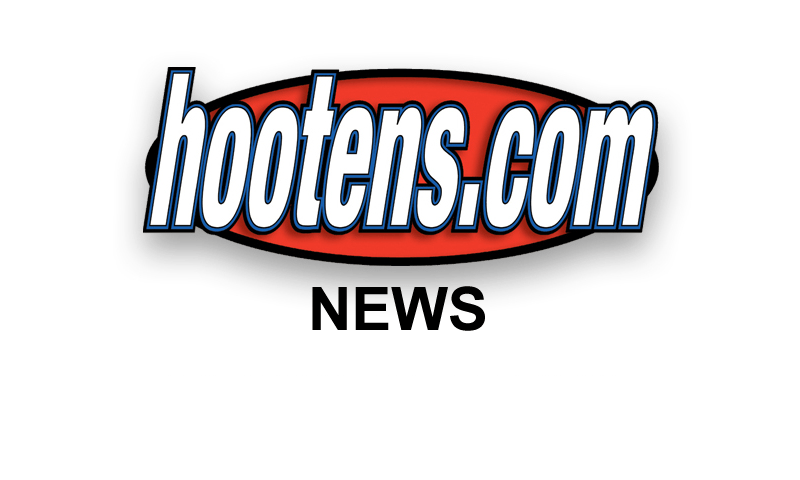 NEW ORLEANS - After two days of pre-bowl routine, the Arkansas Razorbacks conducted their first open practice and media press conferences Thursday.
| | |
| --- | --- |
| | |
| | SMILING BOBBY PETRINO |
It was the first day for head coach Bobby Petrino on the podium at the 2011 Allstate Sugar Bowl media area.

When asked by one of the local media how the team used its pre-New Orleans bowl practice time, Petrino delivered a perfect dead-pan answer. "We're going straight Wishbone," he said.

Petrino continued giving details about where he thought the team was having strengths and weaknesses in the new offense - "Ryan's doing a good job with it" - and held the joke until the very end when he gave it up with a smile.

Ohio State's Jim Tressel began the morning for all media with his press event at which he opened with a 12-minute statement regarding the situation with his players that had made national news recently. After Tressel, the media loaded up in the shuttle for the short drive to the Superdome to get video of the Razorbacks on the field.

The Allstate Sugar Bowl has a spacious area established for the media, and one of the local reporters indicated a key reason was this was a full-dress rehersal for next year when the Sugar Bowl also serves as the BCS host. New Orleans is also in line for the Final Four and Super Bowl in coming years.

In previous years, the Hyatt next door to the Superdome served as the media hotel, but it has yet to recover from Katrina; one of the more obvious indicators of the hurricane's lasting impacts on the city.

Many players talked about the fun Wednesday of seeing Cobi Bryant and the Lakers, with the bonus of Lil Wayne in the crowd at the Hornets-Lakers game. Those that were part of the group that visited Children's Hospital also told about the trip.

All the players made mention of the opportunity to play in a dome environment after last year's unusually cold trip to the Liberty Bowl outdoors. Several noted the turf in the Superdome reminded them of their own indoor practice facility and the excitement of practicing and playing in a pro stadium.

Arkansas' offense meets the media Friday, with players including D.J. Williams and Ryan Mallett along with offensive coordinator Garrick McGee.

"