Hogs: former high school safety Greenlaw quickly matures at linebacker for good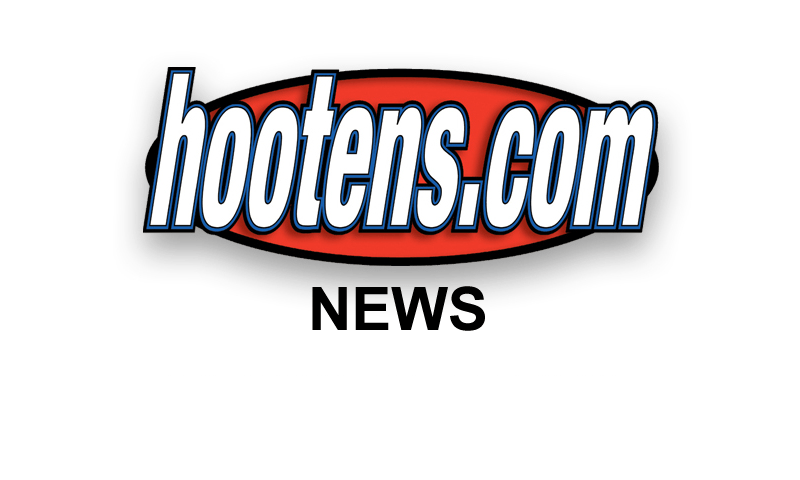 | | |
| --- | --- |
| | |
| | Fr S DRE GREENLAW |
FAYETTEVILLE - For his own safety, Dre Greenlaw won't mention safety again around his head coach.

The Sporting News Freshman team All-America linebacker, SEC All-SEC Freshman team linebacker and second-leading tackler for Arkansas still hankers to play safety.

Safety is where Greenlaw played at Fayetteville High and preferred to play at Arkansas, though he knew Coach Bret Bielema preferred him at weakside linebacker.

"We were going to meetings," Greenlaw said of the summer preseason. "And I didn't know which meeting to go to, safety or linebackers. I knew they were wanting me to play linebacker and stuff like that, but I still feel like I have a little safety in me so I asked him straight up, 'What should I do?' He said, 'To be honest, I think you will be a good linebacker.' And so I went ahead and went with the linebackers."

Obviously, with Greenlaw recording 93 tackles, 3.5 for minus-20 yards, a pass-breakup and two forced fumbles.

And yet early in Arkansas' Liberty Bowl practices when Bielema and the staff worked more with some of the redshirts and seldom-used reserves than on the game-plan for Kansas State upcoming Jan. 2 in Memphis, "I asked Coach if I could go out there and play safety," Greenlaw said. "He told me to run around the field, and he told me to never say that again. So I am never going to say that again."

And he's kept his word - technically, kinda, sorta.

"Yesterday we were doing team, and the offense wanted to run one more play," Greenlaw said. "Nobody was out there at corner so I ran out there at corner. Coach Bielema just looked at me, and he said a little bad word. And he said, 'Get that man out of there!' So I had to get out of there."

HUMBLED BY AWARD
While daydreaming of one last fling swooping in from safety, Greenlaw is happily startled from becoming an award-winning linebacker.

"If you would have asked me when I first came here if I was going to be a freshman All-American I would have said, 'No.,'" Greenlaw said "Because linebacker was something new. So I would have just said, 'Nooo, I can't see me doing something like that my first year.' But to be able to go out and do something like that my first year, that's really humbling."

And satisfying. "It's pretty sweet," Greenlaw said.

HELPING HANDS ABOUND
Greenlaw said so many have helped him play linebacker, including Bielema, defensive coordinator Robb Smith, linebackers coach Vernon Hargreaves or especially Ellis, a fellow Fayetteville High grad and team elder as a three-year starting middle linebacker.

"I just am thankful for the teammates I have to be able to help me out," Greenlaw said. "It was a lot of pressure but my coach had faith in me and my teammates backed me up and had my back and told me what to do and just go out and make plays."

Especially with Ellis, the middle man beside him, most telling him what to do and most making plays.

"I think the biggest lesson I learned from Brooks is to do everything right," Greenlaw said. "Brooks does what the coaches ask, and the coaches love him for it. So all I can do learning from him is to make sure I am always doing the best I can do."

ELDERS AMAZED
That's Greenlaw's best is this good, this early amazes his elders.

Fifth-year senior safety Rohan Gaines said he's never seen a true freshman impact Arkansas' defense like Greenlaw.

"Greenlaw is one of those guys who plays well beyond his years," Gaines said. " He's only a freshman and he still makes little freshman mistakes but certain things you can look over when he goes out and makes 12 tackles a game and leads his team in tackles. Dre Greenlaw is one of those guys. He's just a freakish athlete."

WORKING ON THE WILDCATS
Like the Razorbacks' offense, the defense is doing less Arkansas on Arkansas developmental work and more game-plan specific stuff on Kansas State.

"They have a great quarterback and running backs," Greenlaw said. "They play hard and are physical and up front and they are seniors. We just have got to be prepared to match their physicality and effort level. Both of their quarterbacks are pretty good runners for the most part."

The Razorbacks practice again today and will continue on campus workouts before breaking for Christmas then busing from Fayetteville to Memphis.




"