Class 7A Week 13 Rankings, Notes & Picks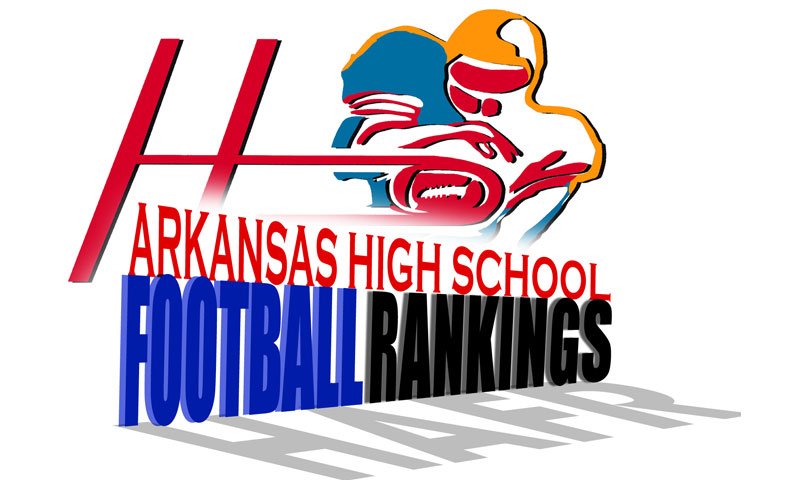 Hootens.com Class 7A Rankings
Week 13, 2022
Copyright Seventy Seven's Publishing
1. Bryant (10-0)
2. Cabot (9-2)
3. Conway (10-2)
4. Bentonville (10-1)
5. Bentonville West (8-4)
6. Rogers (9-3)
7. Fayetteville (7-4)
8. North LR (6-6)
9. FS Northside (4-7)
10. FS Southside (4-7)
11. Jonesboro (2-9)
12. Har-Ber (2-9)
13. Rogers Heritage (3-7)
14. LR Southwest (2-8)
15. Springdale (1-9)
16. LR Central (0-10)
LAST WEEK 
Hootens.com predicted all four games involving Class 7A teams and is 75-12 (86 percent) for the season.
WEEK 13 PREDICTIONS (favored team highlighted in yellow and CAPS)
HOOTENS.COM GAME OF THE WEEK
BOTTOM HALF OF BRACKET
NO. 2 CABOT (9-2) at No. 4 Bentonville (10-1) This is a rematch 2 years in the making. Cabot rallied from a 3-score deficit to beat Bentonville in the second round in 2020. 
Things are a lot different this year for Cabot, as the Panthers have transformed from a pass-first offense in Scott Reed's first 3 seasons to more of a running team this fall. "We need the same stuff that has made us good this year," Reed said. "We're physical, play good defense. We're balanced when we need to be. We don't turn the ball over, and we run the ball well."
QB Abe Owen directs the offense, and RB Evion Jimerson has rushed for nearly 1,300 yards.  The Panthers rushed for 354 yards in a 41-21 win over Bentonville West last Friday, and Jimerson had 200 yards. 
Reed said Bentonville is a physical team. 
"They are balanced, too," he said. "They throw it pretty well. I think they are better in the secondary than they were 2 years ago. I think they run pretty well. We don't need to get behind like that [down 24 points 2 years ago]. We need to possess the ball."
Bentonville is led by QB Carter Nye and RB Josh Ficklin, who has rushed for 30 TDs this season. CJ Brown caught 8 passes for 200 yards and 4 TDs against North LR last week. 
"Cabot is a very talented football team," Bentonville Coach Jody Grant said. "They operate well on both sides of the ball. I've been impressed with both their offensive and defensive lines, and truthfully, how hard their kids play. Obviously, it presents a really good challenge for us. But, if you are still playing at this point, all the teams are playing good."
Grant said his team is excited about being able to play in the semifinals after missing them the past 2 years. 
"As a program, we're excited to be back practicing on Thanksgiving week," he said. "It ought to be a fun one to watch."
TOP HALF OF THE BRACKET

No. 3 Conway (10-2) at NO. 1 BRYANT (10-0): This is a rematch of a game played in the last week of the regular season. Bryant pulled away from Conway in the second quarter after the Wampus Cats took a lead in the first quarter. 
Conway is led by junior QB Donovyn Omolo and senior RB Boogie Carr, who rushed for 156 yards on 26 carries against Fayetteville last week. The Conway defense scored a safety on a sack by Ben Chandler and limited Fayetteville's passing game to 127 yards. Bryant opened the playoffs last week with a 42-7 win over Rogers. Bryant's James Martin (17-88 rushing, 5 TD) and QB Jordan Walker (114 passing yards,106 rushing yards) led the Hornets. Tye Cunningham and Tyler Pinkerton each had 6 tackles.