Hogs: DT Jones blue-collar solid; notes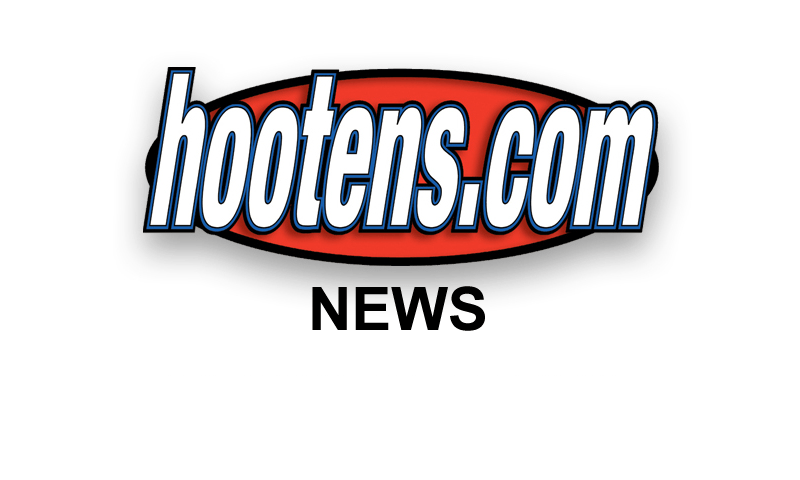 | | |
| --- | --- |
| | |
| | Soph DT Byran Jones |
FAYETTEVILLE - Arkansas' game against the blue-collar Mississippi State Bulldogs brings to mind some Razorbacks who are thoroughly blue collar, too.

No Razorback seems more hard hat than sophomore Byran Jones as BCS No. 6 Arkansas (9-1, 5-1) preps to battle MSU (5-5, 1-5) at 2:30 p.m. Saturday on CBS TV in Little Rock.

The 6-2, 312-pound defensive tackle from Junction City doesn't garner the headlines of Razorback D-ends Jake Bequette and Tenarius "Tank" Wright, linebacker Jerry Franklin or safety Tramain Thomas.

But Jones has their respect and the respect of coaches.

"Really solid," Arkansas defensive coordinator Willy Robinson said. "If you had a couple of words to describe him it would be Rock of Gibraltar. He does his job. There is no flash. The thing is: If everybody would take his approach, we would probably be even more solid."

The steady tackle occupies blockers and re-routes running backs into trouble so others can make the play. Jones quietly but often makes some plays of his own.

Byran Jones leads Arkansas' interior D-line in tackles with 35, including 2.5 behind the line and he's credited with one quarterback hurry.

"Byran's making an impressive stand this year," Tank Wright said. "He's making big stops, he's clogging up holes. He's starting to stand out more and talk more as a leader. There are a lot of great things about him."

UA head coach Bobby Petrino, not one to toss superlatives, concurs.

"I feel like he's had a really good year," Petrino said. "He's played a bunch of snaps. He's been very, very productive. And when he's not making the tackles and making the plays he gets a lot of what we call 'factor' grades. When you're a factor on the play, whether it's by your penetration or your hustle straight down the line so there's no cutback. So he's had a lot of factor grades. And he's really had good production. I'm really proud of him. He's worked hard. He's really improved."

BETWEEN THE LINES
For his Thursday press conference after the Razorbacks wrapped their Fayetteville preparations, Petrino emphasized Saturday's outcome will come between the lines.

"We know Mississippi State is a good, hard, physical football team," Petrino said. "It should be a good battle. We always have good battles with them. They have a good offensive front, good defensive front, so we have to do a great job on the line of scrimmage. We have to control the line of scrimmage."

WADE RETURN LIKELY
Usually back in tandem with kick returner Dennis Johnson and punt returner Joe Adams, Arkansas freshman Marquel Adams hasn't played since he was ejected during the Oct. 29 victory at Vanderbilt but should play against Mississippi State.

The circumstances of Wade's ejection caused the SEC to suspend him for Arkansas' Nov. 5 victory over South Carolina, and Petrino said he suspended him last week because of something unrelated to the Vanderbilt game.

Asked about Wade's status Thursday, Petrino replied, "He has done everything so far this week that he has supposed to. We'll see what the next couple of days bring, but hopefully he will be on the field Saturday."

FIRST THINGS FIRST
At 9-1 and with only the regular-season finale Nov. 25 at BCS No. 1 LSU remaining after Saturday, the Hogs are among the remaining contenders for the national championship.

"Well, what it really means is we have to do a great job of focusing on our task at hand," Petrino said. "Everyone is aware of what is going on. That's what motivates you. That's what drives you. But in saying that, then you have to focus on your task at hand. I think we've done a good job of that."

"