Razorbacks react to first SEC win in two years, turn attention to rested Ole Miss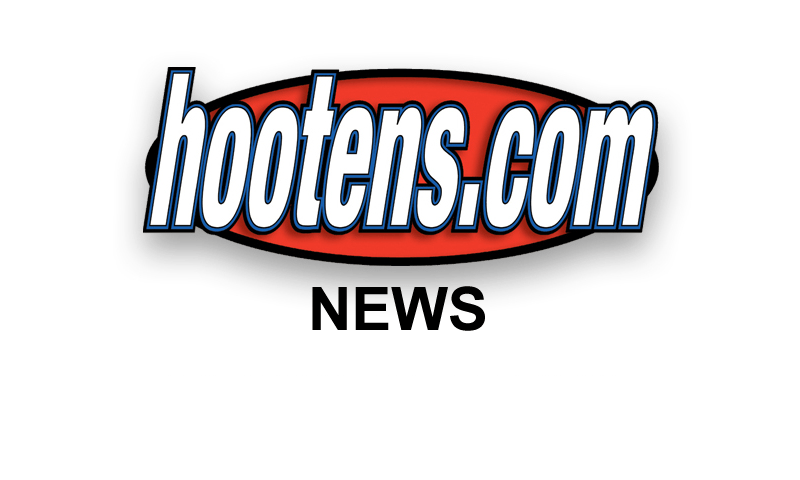 | | |
| --- | --- |
| | |
| | Sr S ALAN TURNER |
FAYETTEVILLE - Hoisting The Golden Boot was unexpectedly heavy Saturday night but still light stuff compared to the burden lifted from the Arkansas Razorbacks.

For with their 17-0 victory over 20th-ranked LSU before a frozen yet heart-warmed 70,165 at Reynolds Razorback Stadium, the Razorbacks not only claimed the Boot (trophy awarded annually to Arkansas vs. LSU winner) for the first time since 2010, but they snapped a 17-game SEC losing streak.

The skid began on Oct. 27, 2012 for the final four SEC games of former one-season coach John L. Smith and continued the first 13 SEC games under Coach Bret Bielema, assigned since December, 2012 to rebuild the Razorbacks.

Bielema's Razorbacks, now 5-5 overall, were 0-5 this SEC season, losing to five teams ranked in the Top Ten when they played Arkansas. Arkansas led three (Texas A&M, Alabama and Mississippi State) during the fourth quarter.

But with UA students storming the field while the Razorbacks rushed to hoist the Boot, all those close-but-no cigars were ash-canned in victory's light.

"That was my first time lifting it, so it kind of caught me by surprise," Arkansas senior defensive end Trey Flowers said. "It was heavy. I kind of got a cramp trying to pick it up. But it was well worth it. All the hard work the players and coaches have put in, all the coming up shorts ... that was a great reward."

Alan Turner, the fifth-year senior safety from Junction City on the Louisiana border, was on the Arkansas sideline Nov. 27, 2010 as a redshirt freshman when the Razorbacks defeated LSU, 31-23 and last lifted the Boot.

A memorable game in 2010, but nothing like making five tackles for Turner while the streak snapped and the students swarmed.

"I can't even really describe the feeling," Turner said. "I've never experienced anything like that with the fans rushing the field. They were more excited than us. It was a great feeling to see them react that way."

And the Hogs couldn't contain themselves, rushing to The Boot like they rushed at LSU quarterback Anthony Jennings.

Jennings' late fourth-quarter 49-yard touchdown pass overcame the Hogs in a 31-27 heartbreaker last season in Baton Rouge. He was shut out in Fayetteville, sacked four times and limited to 37 yards rushing on 12 carries. Jennings netted just 87 yards for his 12-of-22 pass completions.

Two missed field goals and Arkansas linebacker Martrell Spaight forcing the Jennings fumble that defensive tackle Darius Philon recovered at the Arkansas 19 left LSU laying an egg, while Arkansas hoisted gold.

"We'd seen them be able to get the Boot, and then keep it," Turner said. "It was just a good feeling to go over to their side of the field and take something that we felt was ours. The feeling I have right now, I can't really explain ... the fans rushing on the field and being able to get the Boot, the offense and defense and special teams all playing together."

Feels even better than he thought?

"It does feel better than I thought it would," Turner said. "We've had so many close calls that hurt so much, but to finally taste a win again, it was better than I even imagined."

Especially with a shutout, which was a first at Arkansas for Bielema, first-year defensive coordinator Robb Smith, secondary and line coaches Clay Jennings and Rory Segrest and second-year linebackers coach Randy Shannon.

"It's real satisfying," Turner said. "We really haven't put four quarters together, and to finally do that tonight, it means a lot. I'm just excited all the guys finally get to taste what a (SEC) W feels like."

On the offensive side, fourth-year junior QB Brandon Allen, bleeding Razorbacks red growing up in Fayetteville since 1998 and starring for Fayetteville High while the son of 18-year Arkansas assistant coach and administrator Bobby Allen, celebrated with fans even knowing some roasted him through the losing streak.

"It's cool," Allen said. "They are excited and we are excited. We are just going to celebrate tonight."

By Sunday they moved on to Ole Miss, Saturday's 2:30 p.m SEC West opponent in Fayetteville.

"We're going to soak this win in," Turner said postgame. "But Sunday we're going to start getting prepared so we can get another one."

Win either against Ole Miss or the Nov. 28 finale at Missouri or both, and the Hogs will prepare for yet another one in a bowl game.




"