Hogs: matured Gaines emerges as leader; Dean returns to secondary; notes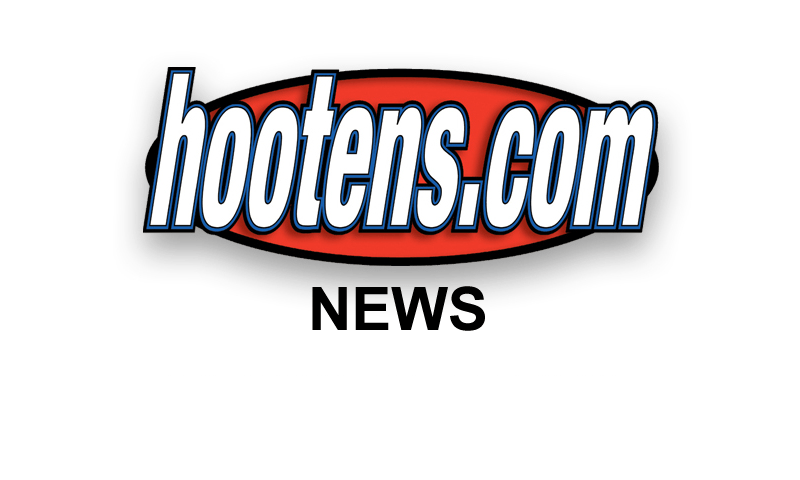 | | |
| --- | --- |
| | |
| | Sr S ROHAN GAINES |
FAYETTEVILLE - The Razorbacks missed starting cornerback D.J. Dean in last week's 63-28 non-conference victory over Tennessee-Martin but believe he can contribute Saturday at Ole Miss.

Arkansas (4-4, 2-2) and Ole Miss (7-2, 4-1) collide at 2:30 p.m. Saturday on CBS television at Vaught-Hemingway Stadium. Ole Miss is ranked 18th in the College Playoff and AP polls.


"Turf toe", Arkansas coach Bret Bielema said, kept Dean on the bench last week when UTM passed for 380 yards and netted 519 total yards in Fayetteville.

UA defensive backfield coach Clay Jennings will be most pleased if Dean's progress by Saturday matches his progress early this week.

"He didn't work out that much yesterday, and I got a little more out of him today," Jennings said Wednesday evening after the Hogs finished practice. "So I think he'll be ready by the time it's time to tip off."

TOLIVER, PULLEY UNDERSTUDY
Against UTM, with junior mainstay Jared Collins at one corner, freshman Ryan Pulley started in Dean's place but in the third quarter sophomore nickel back Henre Toliver moved to corner while sophomore Kevin Richardson of Jacksonville worked at nickel.

"If 2 (Dean's number) can't go, those will be the guys that end up rotating, Jennings said.

ROHAN THE DAGGER
Of all the Razorbacks plaguing Ole Miss in its 30-0 loss last year in Fayetteville, none haunt Ole Miss coach Hugh Freeze like Arkansas safety Rohan Gaines.


Last season on the Frank Broyles Field at Reynolds Razorback Stadium, Gaines went coast to coast after intercepting a pass in the Arkansas end zone and returning it to the Ole Miss end zone for a 100-yard touchdown.

"He was very, very disruptive to us last year," Freeze said Wednesday. "That interception run he made last year was kind of the dagger."

Freeze then took a stab explaining the dagger's cutting-edge timing.

"If my memory serves make correct, I do think we had a decent drive put together trying to get back in the game, and he put an end to that," Freeze said. "I think he is playing at an extremely high level."


A CUTTING-EDGE LEADER
And Gaines is leading Arkansas' defense at a high level, Bielema said Wednesday. He contrasted Gaines' present to his homebound disciplinary suspension while Arkansas was routing Texas 31-7 in last December's Advocare Texas Bowl.

"From that point forward I couldn't have asked for a better result out of him," Bielema said. "When I talk to the scouts, I talk about someone you want responding in a positive manner he's defined it. When we are not playing well defensively, there is one guy that's always upset and that's Rohan Gaines. He knows what we are capable of playing and what we are capable of doing and he tries to demonstrate that every way possible."


CAPTAIN GAINES
When injured Jonathan Williams, still representing as an elected captain the Razorbacks at the home games, decided another senior should take his captain's place before last week's game, Bielema turned to Gaines.

"It was a personal decision," Bielema said. "I like the growth Ro has shown me. I asked him if he would like to roll out with the captains and he was grinning ear to ear, and he played a pretty good ballgame on top of it."

Not that the inspired senior needs more incentive.

"It was a big deal because he didn't tell me until we were actually warming up," Gaines said. "He told me I was a captain, and I deserved it. That was a big thing coming from a guy like Coach B. That means a lot."

That Freeze vividly remembers Gaines' 100-yard pick six must mean a lot, too, immortalizing a play that Gaines will never forget.

"That is one of the things that will always be in my memory, but right now I am trying to make new ones," Gaines said.

TREADWELL TREADS WELL
Ole Miss receiver Laquon Treadwell wasn't in last year's memory because he was out for the season when Arkansas skunked the Rebels in the rain. Treadwell enters Saturday's game with 61 catches and 870 yards.

"He's definitely one of the best in the SEC, if not in the nation," Gaines said. "We're going to have find him on the field every time. He's athletic, big, fast, strong ... He's just one of those guys that can make plays."

Arkansas did shut down Alabama 2014 Heisman Trophy candidate receiver Amari Cooper last year in Fayetteville.

"It was a little different scheme with Amari," Gaines said. "At that point, I felt he was kind of IT for Alabama so we could focus on Amari. With Treadwell, we know we can't just focus on him because there are three or four other guys who can make plays. We have to know where he is but know there are other guys on the field."




"