Hogs: Homecoming arrives with a twist for junior safety Eric Bennett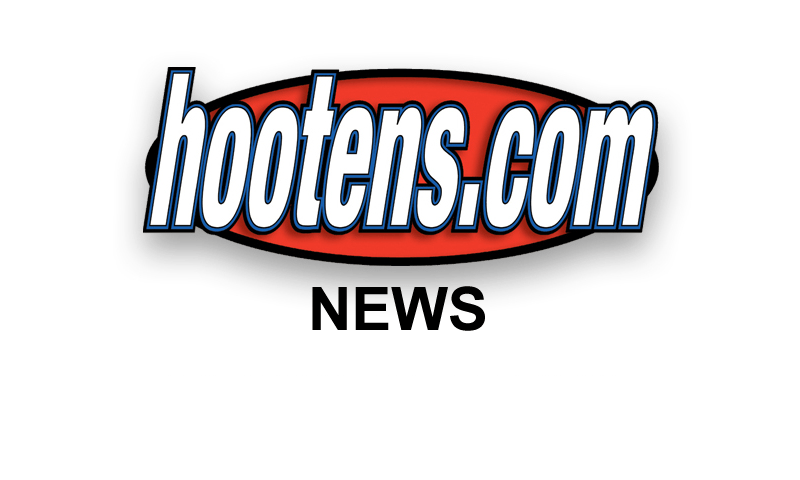 FAYETTEVILLE - The University of Arkansas' homecoming and Eric Bennett's homecoming coincide Saturday morning at Reynolds Razorback Stadium.
UA grads will come home for the 11:20 a.m. SEC network televised game against Tulsa.
| | |
| --- | --- |
| | |
| | Eric Bennett |
Meanwhile, his old home comes to visit Bennett, Arkansas' junior starting safety. Bennett graduated from Booker T. Washington High School, one of Tulsa's fabled football powers. Aside from a lot of old friends, part of his literal home arrives in Fayetteville wearing Razorback red instead of TU gold and blue.

"My dad (Eric Bennett Sr.) graduated and played football for the University of Tulsa," the younger Eric said. "He was a middle linebacker like in 1987. During our bye weekend (Arkansas idle the Oct. 20 Saturday), he went to their homecoming game."

Who does Eric Sr. root for Saturday? "He's going to root for his son," the Arkansas Eric said smiling. "He comes to all our home games."

No doubt about that, confirms Arkansas senior linebacker Terrell Williams. Williams is an old family friend and one-time former adversary when he played at Tulsa's Union High while Arkansas' Bennett was at Washington High.

"Big E, that's my dude right there," Williams said. "He's real cool. ... I've been knowing him for a long time."

Eric Sr. will be one of the few coming in from Tulsa, arriving as one of young Eric's friends instead of temporary enemies. Eric Jr. knows "a lot" of the Golden Hurricane players blowing into town Saturday and frankly was surprised he didn't at least have the opportunity to be among them.

"I was interested in them because my dad played football for the University of Tulsa," Bennett said, "but they never recruited me."

Plenty of others, including Oklahoma, Oklahoma State, Tennessee, Texas Tech and Iowa State, did recruit Booker T. Washington's former quarterback/running back/receiver/cornerback. Bennett lettered at cornerback as a 2010 true freshman and switched to safety to start 2011 and remains a fixture there.

Given the safety's run-support responsibilities and Tulsa's propensity to run the ball, Bennett literally will run into old friends Saturday on defense and special teams. "It's going to be exciting to play against my home city," Bennett said. "I know most of their guys. I played against them growing up, at least six on both sides of the ball."

Bennett and TU defensive end Derrick Alexander were Booker T. Washington teammates and Thomas Roberson, half of a TU twin-brothers tandem from Union High, certainly will collide at some point with Roberson a starting receiver.

"The Roberson twins (Thomas and James) went to school with Terrell Williams," Bennett said. "That's how I know those guys pretty good."

From growing up in Tulsa, Bennett knows how hungry Tulsa (7-1 from Conference USA) is to knock off the favored Razorbacks (3-5). Arkansas has won the last 17 meetings vs. TU.

"They are going to bring their best game," Bennett said. "Everybody is going to bring their best game against Arkansas, and we have got to bring our best game, too."

The Golden Hurricane thrive on the run. "I believe they are ninth in nation in rushing," said Bennett who warns he had better not overzealously commit to run support. "It helps you come out of the box to make more tackles. But you also have got to be disciplined because they can hit you with the big play-action pass."

GOLDEN ARM
For the second consecutive year, Arkansas senior quarterback Tyler Wilson is among 10 finalists for the Johnny Unitas Golden Arm Award named for the late NFL Hall of Fame quarterback. First-team All-SEC in 2011, Wilson's 7.46 career average per offensive play leads all active SEC players and is second nationally. His 322 passing yards per game for 2012 makes the Greenwood native the only SEC quarterback in 2012 averaging above 300 yards passing.




"