RazOrbaX Hot Points vs Ole Miss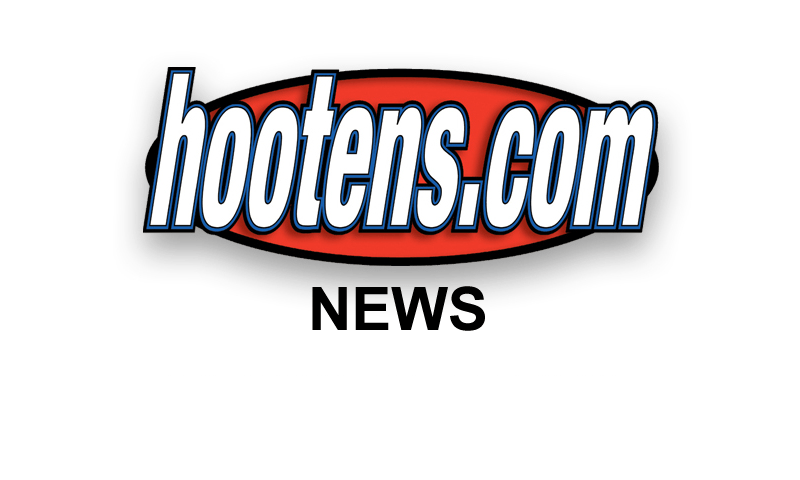 | | |
| --- | --- |
| | |
| | Dennis Johnson |
Oxford, Mississippi is a lovely little southern town. Razorback Nation invades it Saturday morning to kick off the second half of the season. In bygone years, Ole Miss was a big rival for the Razorbacks. Lately, the rivalry has centered on the Ole Miss head coach. Arkansas is a big favorite, and the score will be scrutinized by the national press. Not because of the Ole Miss coach, but because of Arkansas' BCS ranking and the Razorbacks want to climb in that poll. That means taking care of business on the road.

OFFENSE
BE SHARP! Ole Miss has absolutely nothing to lose and will bring the house trying to disrupt the Hog offense. The Arkansas coaching staff has had an extra week to break down the film. Arkansas must not let the week off dull the execution. No turnovers and penalties are a must.

CATCH THE BALL! Most Arkansas fans remember the last trip to Oxford. The talented Razorback receiving corps dropped too many passes, including a couple that would have been touchdowns. Arkansas has the best GROUP of receivers in the country, and they need to show it Saturday.

SHOW YOUR FRESHNESS! Ole Miss was pounded physically by Alabama. The Razorbacks are as healthy as they have been since the season began. They should have fresh legs and need to show it.

DEFENSE
FROM THE START! The second half of the past two games the Arkansas defense has given up three points and zero points. If the Razorback defense can survive the early emotion/desperation/game plan of the Rebels, they will be in great shape.

DO NOT GET FAKED OUT! Randall Mackey can run and pass. Texas A&M was successful with the zone read with Ryan Tannehill keeping the ball. The Razorback defense must play their keys and not get flanked.

CONTAIN THE SPEED. The Rebels have some speed, and you can bet the house that every play will be something to get the ball to that speed. Split ends Donte Moncrief and Nickolas Brassell, running backs Jeff Scott and Devin Thomas along with Mackey can burn you on one play. Arkansas must know where these guys line up and contain them.

KICKING GAME
COVERAGE NOT THE KICKING IV It has been the story in every conference game. The kicking has been good, and at times the coverage has been, too. The Ole Miss speed guys are the kick returners, and the Razorbacks need their best coverage game of the year.

WRAP-UP
Two teams going in different directions. Ole Miss is trying not to set a school record for most consecutive SEC losses. Arkansas is trying to get bowl eligible, move up the BCS rankings and better its bowl standing. Arkansas is the better team and should fend off Mississippi. Each win makes the next game that much more important. Razorback fans want this one! Razorbacks 41, Rebel Black Bears 20

"