Mistakes, No. 5 SFA bury UCA 30-7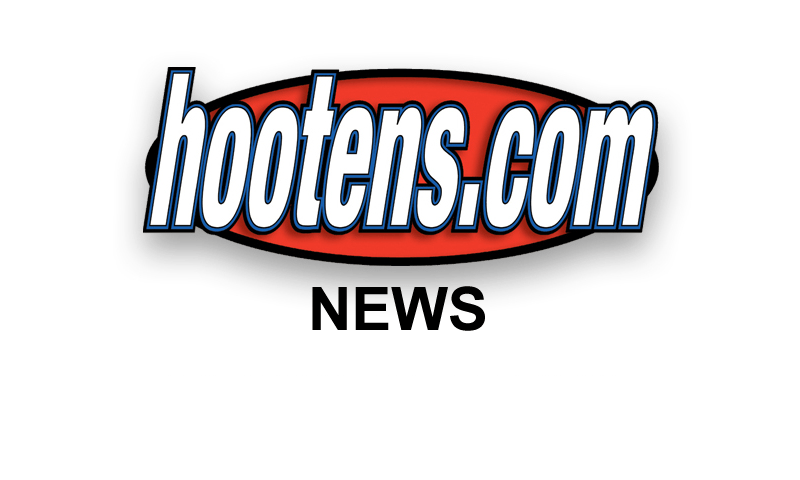 NACOGDOCHES, Texas - The University of Central Arkansas Bears made more mistakes than they could overcome Saturday afternoon in dropping a 30-7 decision to fifth-ranked Stephen F. Austin.
Two kicking game errors, an interception and two lost fumbles combined to hamper the Bears (3-3, 0-2) all afternoon against the defending Southland Conference champions, who improved to 5-1 overall and 2-0 in league play. UCA's defense held the high-powered Lumberjacks' offense in check for a half but ended up allowing 452 total yards.
UCA (3-3, 0-2) finished with 411 yards but converted only five of 17 third-down opportunities and were just one of four in red-zone chances.
"Our red-zone offense was very poor today," said UCA head coach Clint Conque. "Ball security really hurt us. And the two big kicking plays in the first half. And then we gave up some big plays in the passing game, particularly in the second half.
"I am proud of the way we prepared, I'm proud of the way we competed. I thought we played awfully hard. I would have liked to see if we could have converted some of those red-zone opportunities and eliminated some of the penalties. We have to grow from it and learn.
"But I think our football team improved and I thought we rose to the challenge, as far as competing harder."
The Bears shot themselves in the foot repeatedly in the first half, but still trailed only 13-7 at the half. They had a chance to close the gap further in the final seconds but had their second kicking game miscue of the half as Eddie Carmona's 22-yard field goal attempt was blocked by Josh Hughey.
Carmona also had a punt blocked late in the first quarter that Romeo Robinson caught in mid-air and returned it 23 yards for a touchdown that gave the 'Jacks a 13-0 lead.
The Bears finally got on the scoreboard with a nine-play, 60-yard drive that sophomore running back Terence Bobo capped with a 1-yard run with 48 seconds left in the first quarter.
SFA scored first on a 71-yard drive on its second series of the game when senior quarterback Jeremy Moses hit Cordell Roberson for a 1-yard score. That touchdown pass pushed Moses past former UCA quarterback and current quarterback coach Nathan Brown for the most in Southland history (101).
UCA's defense shut down SFA in the second quarter, with Trey Lippe forcing a fumble and Justin Williams recoving on the 'Jacks first series of the period. The Bears forced the 'Jacks to punt on their other two possessions, allowing just 46 yards in the quarter.
SFA basically sealed its ninth consecutive home victory with 10 points in the third quarter, and another touchdown in the fourth. Moses hit Jeremy Barnes with a 6-yard touchdown pass midway through the third quarter and then after UCA's defense held at the 4, Thomas Henshaw made a 21-yard field goal for a 23-7 advantage.
The Bears responded by driving deep into SFA territory, behind a 50-yard completion from Dick to Isaiah Jackson. After Dick hit Bobo for 9 yards down to the 5, Dick kept the ball up the middle and fumbled, with SFA's Jabara Williams recovering for the Lumberjacks.
UCA got it back to start the fourth quarter and fumbled again, but this time senior wide receiver Joe Harris recovered for a 4-yard loss, forcing a short punt that gave the 'Jacks the ball near midfield. They scored in ??? plays when Moses hit Cordell Roberson with a 33-yard touchdown pass with 12:30 left in the game.
UCA put together another solid drive, mixing Dick's passing and running, but Jackson fumbled on an extra-effort run in SFA territory.
"This is a very, very good football team, one of the top teams in the nation,' said Conque, "and we went toe to toe with them for most of the game. We just didn't make enough plays in the red zone, penalties got us a little bit later and we gave up some long plays in the second half.
"When you get your shots against a defense like that, you have to take advantage of them, and we didn't."
Dick completed a career-high 37 passes in 48 attempts for 307 yards and a touchdown. He was also UCA's leading rusher with 38 yards at the Bears only managed 86 yards on the ground. Moses completed 28 of 42 for 333 yards and three touchdowns for SFA.
UCA is on the road again next week, facing the Nicholls Colonels in Thibodaux, La.
"