Aplin completes school-record 37 passes as ASU rallies past WKU 26-22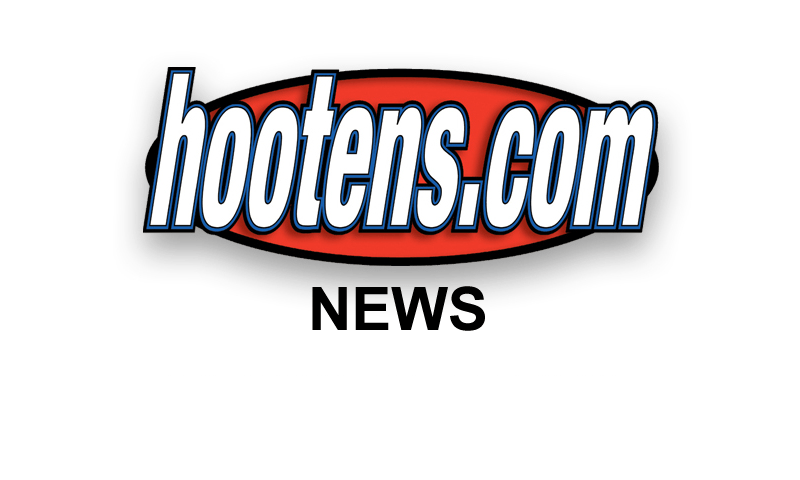 | | |
| --- | --- |
| | |
| | Derek Lawson |
BOWLING GREEN, Ky. (10/1/2011) - Arkansas State running back Derek Lawson's 1-yard touchdown plunge with 43 seconds remaining Saturday capped a wild fourth quarter and lifted the Red Wolves (3-2, 0-1) to a 26-22 victory over the Western Kentucky Hilltoppers (0-4, 0-1).

Arkansas State travels Saturday to Monroe, La., for a 6 p.m. SBC contest against Louisiana-Monroe.

Lawson's touchdown put the finishing touch on a nine-play, 66-yard drive that seemed improbable after Western Kentucky appeared to have picked up a first down at the ASU 31 with just under three minutes remaining in the game. With the Hilltoppers facing third-and-10 at the Red Wolves' 41 and leading 22-19, WKU quarterback Kawaun Jakes scrambled to the ASU 31 for what was initially spotted as a first down for the Hilltoppers. Video replay officials determined that Jakes was actually downed at the 32, the ball was re-spotted and on fourth-and-1, the Red Wolves' defense stopped WKU running back Bobby Rainey for a 1-yard loss, giving ASU possession with 2:39 remaining.

From there, quarterback Ryan Aplin directed the nine-play drive, completing five passes on the possession, including an 18-yard completion to wide receiver Josh Jarboe on third-and-17 from the Hilltopper 29. Aplin then found wide receiver Dwayne Frampton for a first down at the WKU 1, and on the next play, Lawson crossed the goal line for what proved to be the winning score.

"We certainly rejoice with our kids who found a way to win a football game," said ASU head coach Hugh Freeze. "It's been a long while since that's happened to us. I hurt for (WKU head coach) Willie Taggart. He is a good friend of mine and I know what he is trying to accomplish here. To lose like that is gut-wrenching."

Lawson's touchdown wrapped up a fourth quarter that featured three lead changes. The Red Wolves took a 16-14 lead on the first play of the period when Aplin and Frampton hooked up on a 33-yard touchdownplay, and ASU kicker Bobby Zalud stretched the A-State advantage to 19-14 when he booted a 43-yard field goal with 11:12 to play.

Western Kentucky regained the lead when Jakes connected with Rainey on a 42-yard touchdown pass with 10:10 to play to put the Hilltoppers on top 22-19, and after a missed ASU field goal, had control until the Red Wolves held on downs following the re-spotted third down.

The Hilltoppers opened the game with an 11-play, 81-yard scoring drive that putthem on top 7-0 when fullback Kadeem Jones scored on a two-yard run. Arkansas State answered early in the second quarter with a 14-play, 86-yard possession, tying the score on a 23-yard touchdown pass from Frampton to Aplin. The Red Wolves took a 10-7 lead into the locker room at the half after placekicker Brian Davis knocked through a 26-yard field goal with 9:40 to play in the second quarter.

Western Kentucky regained the lead in the third when Rainey passed complete to wideout Dexter Haynes for a 17-yard touchdown with 2:42 to play in the period, but the Red Wolves answered on their next possession, taking the lead again on Aplin's 33-yard TD pass to Frampton.

Aplin finished the night 37-of-49 for 396 yards and a touchdown. His 37 completions set a new ASU record, and his 23-yard TD reception in the second quarter was the first reception of his career. He completed passes to eight different receivers on the night, led by Frampton with 126 yards and Jarboe with 112.

Senior safety A.J. Hills recorded a career-high 11 tackles to lead the ASU defense. The A-State defense was the first this season to hold Rainey under 100 yards rushing. Rainey finished the night with 86 yards on the ground, snapping a string of eight consecutive 100-yard games for the WKU back. The Red Wolves have not allowed an opposing player to top the century mark this season.

"