Hogs: health issues abound; simplify the defense; Auburn's D; more notes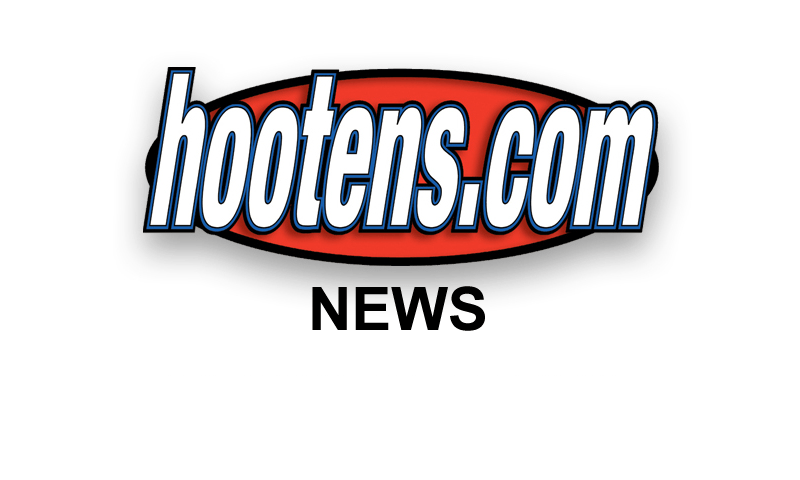 FAYETTEVILLE - The Razorbacks start the week preparing for Saturday's game at Auburn no healthier than they ended last week when losing 58-10 to new SEC rival Texas A&M.
Arkansas (1-4, 0-2) and Auburn (1-3, 0-2) kick off at 11 a.m. Saturday on ESPN2 at Jordan-Hare Stadium in Auburn, Ala.
Arkansas traveled to A&M with senior tight end Chris Gragg, junior safety Eric Bennett, sophomore cornerback Tevin Mitchel unable to play because of previous injuries. None,as of Monday afternoon, are cleared to return to Tuesday's practice, Arkansas coach John L. Smith said.
Mitchel has not played since suffering a concussion in the Sept. 8 loss to Louisiana-Monroe, but it's recovering from gall bladder surgery holding him out now, Smith said. Doctors discovered Mitchel's gall bladder situation as they were treating him for his concussion.
Senior cornerback Kaelon Kelleybrew, who has been starting in Mitchel's place, did not return to the A&M game after a head injury during the first half. Doctors allowed Kelleybrew to run during the Razorbacks' light Sunday workout but have not cleared him for Tuesday's practice, Smith said.
Smith said he has "fingers crossed" about the ailing players being cleared by the Auburn game. He said that running back/kick returner Dennis Johnson was able to play through the A&M loss despite breaking a bone in his hand during practice last week and that he will practice today.
MCKINNEY OK
Redshirt freshman cornerback Davyon "Sleepy" McKinney (Forrest City) and true freshman Will Hines teamed as the cornerbacks at times against Texas A&M. McKinney was injured during Saturday's game but reemerged to play again and is slated to practice Tuesday.
"McKinney seems to be OK," Smith said. "He is going to be all right. He had a stretch where he played pretty darn good and he was trying to be physical."
SIMPLY SIMPLIFYING
Obviously "pretty darn good" didn't describe anyone on Arkansas' beleaguered defense that allowed 51 points (A&M's defense scored one touchdown returning a Knile Davis fumble) and 716 A&M yards of total offense.
Injuries on defense, particularly the secondary, have compelled defensive coordinator Paul Haynes and Smith to simplify the scheme. That likely makes it easier for opposing offenses to attack, but battlefield-promoted rookies tend to get overwhelmed if executing schemes beyond their experience.
"You know that old saying," Smith said, "you're only as strong as your weakest link or your least-strong link. You have to take that into consideration as you play the whole deal out, particularly from the defensive side of the football. How much can we handle? How much can we put in?"
Smith said the presence of fifth-year senior All-SEC quarterback Tyler Wilson has allowed the Razorbacks' offense to be more complex than their defense.
AUBURN'S EMPHASIS
An offensive juggernaut when Auburn won the 2009 national championship, the Tigers of Gene Chizik have changed their emphasis with Newton into his third NFL season.
"I look at Auburn and definitely their strength is on the defensive side of the ball," Smith said. "Offensively, they've not produced what they would like to produce at this point. But they're a very, very skilled football team as all Auburn teams are. They have big, good looking guys who can all run, and they do a great job in special teams."
KENTUCKY VISITS AT NIGHT
Arkansas' next home game, Oct. 13 against SEC rival Kentucky at Reynolds Razorback Stadium, will kick off at 6 p.m. on the FOX Sports Network.
"