Recruiters eye Alma athlete Isaac McCoy, four more Airedales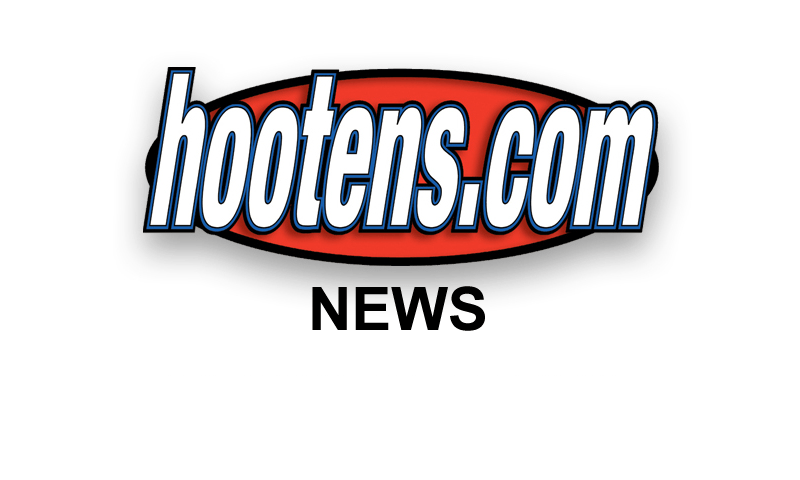 Alma last won a conference title in 2004, but that could change this fall. A talented group of seniors has won 14 games in its varsity career.


ALMA ATH ISAAC McCOY


One of them, Isaac McCoy (6-1, 175), could emerge as a college prospect in both basketball and football. Alma uses the versatile McCoy in multiple packages, lining him up at receiver, running back and quarterback.

"You can't scheme him, because they'll just move him around and find a way to get him the ball," says Vilonia coach Jim Stanley, whose undefeated Eagles battle Alma this week. "I think he's one of the top players in the state. I would compare him to (former Little Rock Christian and current Auburn running back) Michael Dyer, except he's tougher to defend because he can do so many things."

In last week's 35-21 win at Morrilton, McCoy scored all five Airedale touchdowns. He's rushed for 360 yards and eight TDs this fall and tallied 267 yards receiving and four scores. "He's the best athlete I've ever had," Alma coach Todd Dilbeck says. "He's got all the tools, legit 4.4 speed, and he can go up and catch the ball."

The University of Memphis plans to evaluate McCoy at Alma's practice on Oct. 4. Oklahoma State and Tulsa continue to evaluate McCoy, and Southern Illinois "is very interested," Dilbeck says. Most of the Division II schools in the state have inquired about McCoy and will heavily court him over the next four months.

College coaches would have traveled to Alma more this fall if Jason Hensley (6-3, 225) hadn't broken his leg in preseason practice. The 2009 all-league middle linebacker committed to Kansas in the summer after racking up 118 tackles and six sacks a year ago. Hensley should return to the lineup this week against Vilonia, Dilbeck says.

Most college scouts are intrigued with the size of quarterback Austin McCourt (6-4, 195), but he's taken meaningful snaps in just six varsity games during his career after backing up all-state QB Burke Broadfoot the past two seasons. McCourt has passed for 693 yards and four TDs this fall (passed for 286 yards and two TDs a junior). "I think colleges are interested in him, but he's still an unknown commodity on the field," Dilbeck says.

Athletic senior left tackle Jordan White (6-6, 270) continues to get interest from several schools, the coach says. White started at right tackle last season "but we've got to have him (on the left side) to protect Austin. He has great size and quickness." Alma's biggest lineman, junior Austin Gregory (6-3, 360), gets mail from colleges almost daily. Gregory (340 pound bench) plays on both sides of the ball and can develop into a major prospect next year if he develops.

"