Missouri St. kicks 53-yard field goal on final play to top UCA 33-31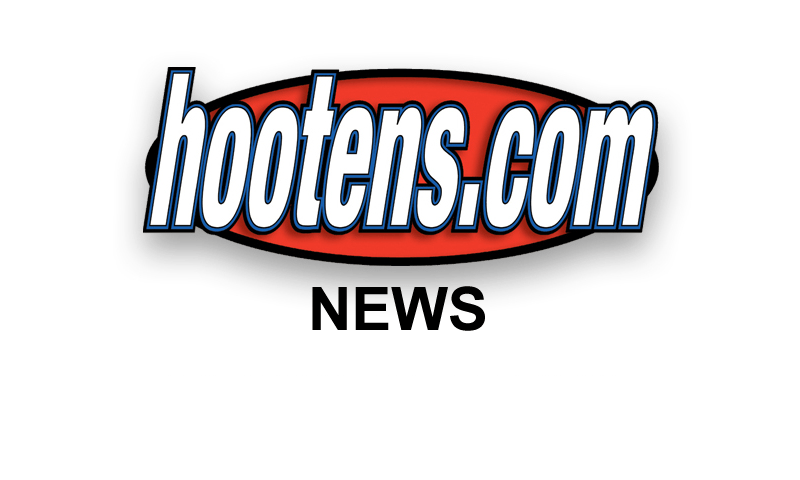 CONWAY - This time the University of Central Arkansas Bears' late rally wasn't enough as the Missouri State Bears escaped with a 33-31 victory on Saturday night at First Security Field at Estes Stadium.
The Bears (1-3), as they had done two weeks early on "The Stripes" in a 26-24 win over UT Martin, drove 76 yards in 13 plays with no timeouts to grab a 31-30 lead with just 59 seconds left to play. But the visiting Bears (3-1) drove to the UCA 36, and junior Marcelo Bonani came on a nailed a career-long 53-yard field goal as time expired to win it.
Senior running back Willie Matthews scored from the 1 for the go-ahead touchdown after the Bears had trailed 27-17 midway through the fourth quarter. Matthews, from Bartlett, Tenn, drew the Bears within 27-24 with a 13-yard touchdown run at the 7:48 mark.Missouri State answered with another field goal from Bonani, who had missed an extra point in the first half, this time from 34 yards out for a 30-24 lead. That left UCA with 3:32 on the clock and 76 yards to cover.
Senior quarterback Ryan Howard directed the Bears on a 13-play drive, converting a fourth-and-10 and a key third-and-6 pass to Damien Watts. Howard hit Desmond Smith for 26 yards to midfield on the fourth-down play. He then found Courtney Whitehead for 13 yards before scrambling for 12 himself and a first down at the Missouri State 25. On third and six, Howard hit Watts over the middle for a first down at the Missouri State 1.
Three plays later, Matthews went over the top for the touchdown. Jace Denker added the PAT for a 31-30 lead.
After a 21-yard kickoff return, Missouri State got a big 13-yard completion from quarterback Kierra Harris to Julian Burton, then a 29-yarder to Burton to the UCA 31. The visiting Bears were called for a false start on a attempt at spiking the ball with three seconds to play. Bonani then came on and bested his career long _ set last week _ by two yards to win the game.
UCA opened the scoring with a 90-yard touchdown pass from Howard to senior Dezmin Lewis on the Bears' first offensive play. The teams traded touchdowns the rest of the half as the Bears took a 14-13 halftime lead. Lewis caught two passes for 108 yards to move into fourth place in career receiving yards at UCA with 2,083. His 16th career touchdown reception tied him for sixth all-time.
Howard, in his first start of the season, completed 18 of 26 passes for 242 yards, with one touchdown and two interceptions. UCA entered the game without a turnover in its previous three games, but had two interceptions and lost a fumble. Missouri State ran 93 plays for a season-high 579 yards, while the Bears had 61 for 388.
MSU's Harris had a career-high 342 passing yards, completing 20 of 35 with two touchdowns. Burton caught 10 passes for 194 yards. UCA's defense recorded 10 plays for lost yardage, with sophomore defensive end Bailey McIver recording a career-high three tackles for loss. Linebacker Ricky Wyatt and cornerback Prince Ene had career highs with 11 and 10 tackles, respectively.Watts blocked a punt for the Bears, the first since the 2013 season opener by Smith.
UCA continues its two-game homestand with a 3 p.m. kickoff next Saturday against Nicholls State, the Southland Conference opener for both teams.
"