No. 24 Nebraska drops ASU 42-13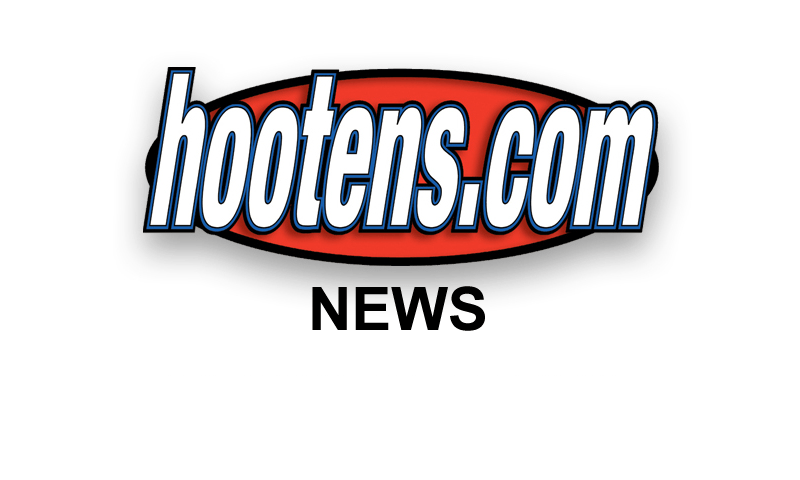 LINCOLN, Neb. - The Arkansas State Red Wolves slipped to 1-2 on the season Saturday with a 42-13 loss to 24th-ranked Nebraska (2-1) before a Memorial Stadium crowd of 85,290.
The A-State defense and special teams combined to recover four Nebraska fumbles, but the Huskers offense racked up 527 yards of total offense, including 347 yards on the ground, to pull away for the victory.
"Really the key to the game was the third quarter when we didn't get it done offensively," ASU head coach Gus Malzahn said. "Our defense stopped them and gave us a chance but we couldn't get first downs and move the ball and we are a work in progress. I've said that before and we just have to improve in those situations."
ASU trailed 28-3 at halftime, but scored a defensive touchdown when Qushaun Lee recovered a Taylor Martinez fumble in the end zone to pull the Red Wolves within 28-10 with 10:01 remaining in the third quarter.
After recovering a fumble on Nebraska's next drive, the ASU offense went 3-and-out but got the ball back when the ASU special teams recovered a fumble at the Nebraska 15-yard line. Brian Davis converted on a 32-yard field goal attempt to close the gap to 28-13 with 4:19 left in the third quarter.
The Huskers answered with a 12-play, 57-yard drive that was capped with a 2-yard run from Imani Cross to extend the lead to 35-13 and Martinez added an 18-yard touchdown run with 9:01 left in the game to make the score 42-13.
"Our defense really gave us a chance to get in the game in the third quarter," Malzahn said. "You are talking about one of the best offenses in college football and our defense played good enough to give us a chance to get in the game in the third quarter and we just couldn't respond offensively."
Nebraska scored two touchdowns in the first quarter to open up an early 14-0 lead. Ameer Abdullah scored on a 1-yard run on the Husker's first possession, and Martinez connected with wide out Kenny Bell on a 42-yard with 30 seconds remaining in the first quarter.
ASU scored on its fourth drive of the game when Brian Davis connected on a 31-yard field goal try with 13:00 left in the first half to cap a 9-play, 59-yard drive to close the deficit to 14-3.
The Huskers responded on the ensuing possession when Martinez connected with Bell for the second time on a 25-yard touchdown pass to push the lead to 21-3. Abdullah added his second touchdown run of the game on a 2-yard run with 35 seconds left in the first half to push the lead to 28-3.
Arkansas State freshman tailback Rocky Hayes rushed for 47 yards, while J.D. McKissic hauled in eight passes for 73 yards. Senior quarterback Ryan Aplin was 16-of-30 passing for 138 yards.
Defensively, the Red Wolves were led by Lee who had a career-high 15 tackles. Nathan Herrold finished the game with 11 tackles and a sack, while Shervarius Jackson also recorded a sack.
A-State will return to Liberty Bank Stadium Saturday, Sept. 22, for its final non-conference game against Alcorn State. Kickoff is set for 6 p.m.
"