ASU productive in Fan Fest scrimmage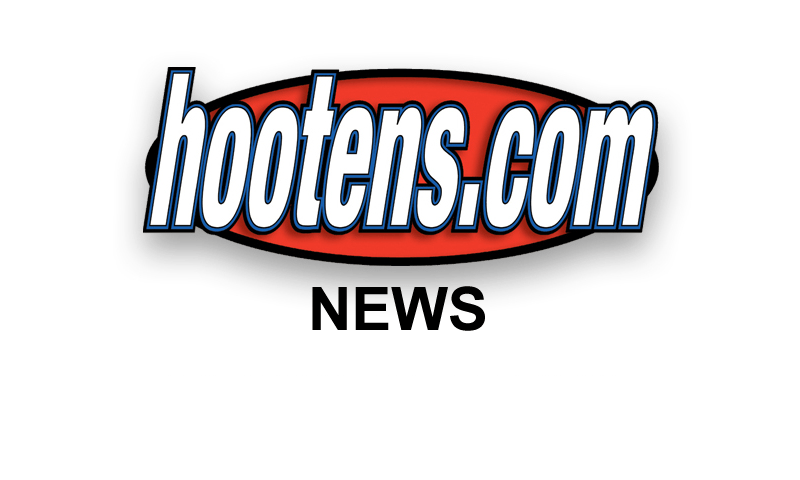 JONESBORO - With its fall camp nearing completion, Arkansas State held a full-contact scrimmage Saturday at Liberty Bank Stadium as part of its 2013 Fan Fest.
Fans got their first official look at the Red Wolves this fall, watching the team run approximately 90 plays during the scrimmage.
Unofficial stats showed a productive scrimmage with the offense accumulating close to 470 yards, five touchdowns and a pair of field goals from senior kicker Brian Davis. The defense got an interception from junior cornerback Kelsey Collins, recorded eight tackles for loss, picked up a sack from senior lineman Amos Draper and forced several three-and-outs.
"On the offensive side of the ball, the main thing today was that we were still looking at some of our different groupings with personnel," ASU head coach Brian Harsin said. "We were mixing and matching some, but we will watch film tonight and we expect that to be solidified for the most part."
"Defensively today, it came down to tackling," Harsin said. "We've got good tacklers, but there will be times when they're going to face an opponent one-on-one who has an advantage because they are in open space. We've got to hunt in packs, get more guys to the football and get them there in a hurry so that if it does come down to a one-on-one situation, there are other players close to help."
The Red Wolves conclude fall camp Sunday with film sessions, meetings and a walk-through. The team won't practice Monday with classes beginning, but will resume its on-field preparations on Tuesday.
Season and individual game tickets for the Red Wolves' 2013 football campaign, which includes six home games, are currently on sale and can be ordered by contacting the A-State Box Office at 870-972-ASU1 or 1-888-ASU-FANS (278-3267) or by visiting AStateRedWolves.com. For more information, contact A-State Athletics Marketing at 870-972-3880.
"