ASU's D draws praise, while offense breaks rare long runs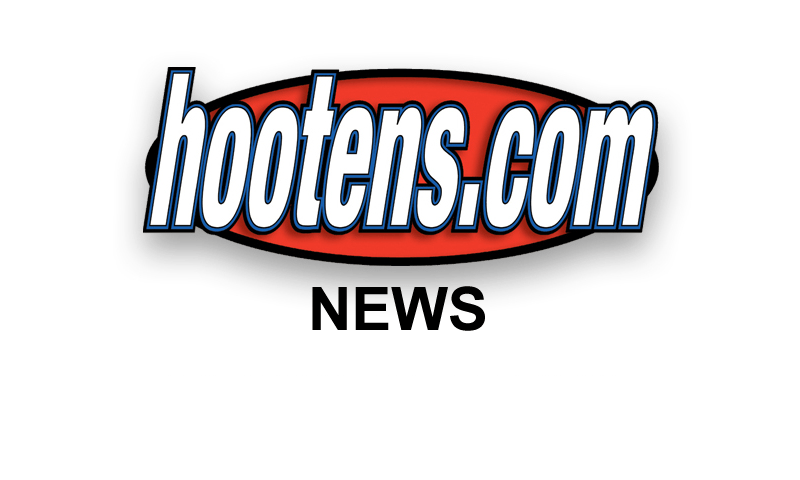 | | |
| --- | --- |
| | |
| | Coach Hugh Freeze |
JONESBORO (8/17/2011) - The Arkansas State Red Wolves practiced Wednesday in full pads, a workout that was highlighted by the "Red Wolf Drill" in which one defender tries to shed a blocker and bring down the ball carrier.

The team periods consisted of a four-minute drill and first-down situations. The defense dominated the four-minute drill period and did not allow the offense to score. The offense had more success during the first-down competition, gaining more than the goal of 3 yards on several downs, including a 60-yard touchdown run by running back Sirgregory Thornton.

"The defense had a little energy in the four-minute drill but the offense was flat," ASU head coach Hugh Freeze said. "That's our fault as coaches. We didn't get them ready for that drill and we will get that fixed, but I will take the blame for that. I thought the offense picked up the energy in the first down competition. And the energy was very good in the Red Wolf Drill. It was good to see us get a couple of long runs and we haven't been able to do that most of camp. There were some good runs by Jermaine Robertson, Thornton and Frankie Jackson."

The Red Wolves return to the practice field Thursday, working at 7:15 a.m. and 4:15 p.m.

The football team will also host its annual Fan Appreciation Day in conjunction with ASU's License to Howl event Saturday, Aug. 20 at ASU Stadium.

Free hot dogs and drinks will be available to the first 1,000 fans in attendance beginning at 10 a.m. Practice will begin at 10:15 a.m. with the scrimmage set to begin at 10:40 a.m. The team is expected to run 50-70 plays during the scrimmage. Fans can also pick up posters and participate in other activities at the stadium. An autograph session with the players will take place on the concourse at the conclusion of practice. The ASU Bookstore will also be present to sell Red Wolves apparel.

The License to Howl event gets under way at 9 a.m. Saturday. Fans wishing to have a license plate attached to their vehicles need to enter the ASU Stadium parking lot from Olympic Drive and Alumni Boulevard. Fans attending the scrimmage may choose to have a license plate attached to their vehicles while they watch practice. However, fans who do not attend the scrimmage can still come by the stadium until 1 p.m. to get a license plate.

Season tickets for the Red Wolves' 2011 campaign, which includes six home games, are on sale and can be ordered by contacting the ASU Box Office at 870-972-ASU1 or 1-888-ASU-FANS, or by visiting AStateRedWolves.com. The Red Wolves open the season Sept. 3 at Illinois, with the home opener set for Sept. 10 against Memphis.

"