Hogs get back to basics in Saturday's open scrimmage; more notes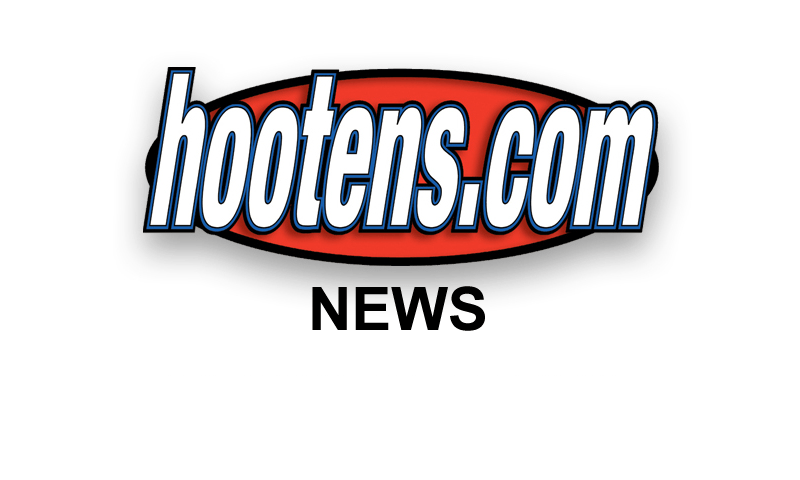 | | |
| --- | --- |
| | |
| | Hog HC BRET BIELEMA |
FAYETTEVILLE - Arkansas fans get their first and likely last preseason look at the Razorbacks at 2:25 p.m. Saturday during an open-to-the-public scrimmage at Reynolds Razorback Stadium.

Admission is free for the practice/scrimmage that will provide another depth chart indicator. The Razorbacks open the season at 3 p.m. Aug. 30 at reigning SEC champion Auburn.

Given the Razorbacks kept it vanilla for their last public viewing, the Red-White spring game, they won't put many frills on display Saturday for Auburn coach Gus Malzahn and his staff to learn second hand.

"We are going to work our base and get good at the things we need to get good at and try to improve in those areas," defensive coordinator Robb Smith said fielding questions between the Razorbacks' final two-a-days practice Friday morning and evening.

Saturday's scrimmage and Sunday's 2 p.m. Fan Appreciation Day inside Walton Arena comprise the Razorbacks' remaining agenda before Monday's start of University of Arkansas fall semester classes ends preseason two-a-days.

"It's the dog days of camp," Smith said. "It's a great opportunity for us to develop mental and physical toughness. Guys are sore coming off the last scrimmage. Their legs start to get a little bit tired. We are really pleased with the mental and physical toughness we have carried out throughout the week in practice. Now it has got to show up in the scrimmage as well."

Offensive coordinator Jim Chaney dittos that the Auburn game plan remains behind closed doors, but improved fundamentals can be on public display.

"I don't think you want to be a fool and go out and demonstrate your entire game plan," Chaney said after Thursday's practice. "I doubt anybody would want to do that. But there's so much that we can do that's generic to football that we've got to get better at."

Today gives fans the chance to see true freshmen already projected for key backup roles defensively including defensive tackle Bijhon Jackson of El Dorado, safety Josh Liddell of Dollarway, cornerback Henre Tolliver, outside linebacker Randy Ramsey and junior college transfer sophomore middle linebacker Josh Williams.

Asked who hits the hardest among the defensive freshmen, Smith replied, "Josh Liddell the safety has come up and put a few shots in. He's not really a true freshman, but Josh Williams our middle linebacker from junior college has been a big hitter. Randy Ramsey has flashed at times. Bijhon in a short area burst can really bring it. I think we have got a physical group there. Now we just have to get them consistent within our scheme."

Tolliver, at cornerback, gets additional work when starting senior cornerback Carroll Washington moves to nickel back.

"A guy that I see improving lately is Henre Tolliver," Smith said. "He's a guy we have to continue to push and see what he can do and where he can help us."

Liddell has logged increased free safety time this week because senior starter Alan Turner of Junction City was out with an eye infection that he aggravated by scratching the eye. Junior backup safety Davyon "Sleepy" McKinney has been limited since injured during last Saturday's scrimmage.

Turner returned to practice Friday. Defensive coordinator Smith has hopes that McKinney and others recently in and out of practice with injuries, including defensive end Brandon Lewis and Ramsey, can scrimmage today. The offensive staff will evaluate some recently injured, including junior running back Jonathan Williams, tight end AJ Derby and fullback Kody Walker.

Via Twitter, Bielema announced the Razorbacks 2014 team captains include one fourth-year junior, starting quarterback Brandon Allen of Fayetteville, and three seniors, offensive tackle Brey Cook of Springdale Har-Ber, defensive end Trey Flowers of Huntsville, Ala., and Alan Turner.




"