A-State awards scholarships to 10 walk-ons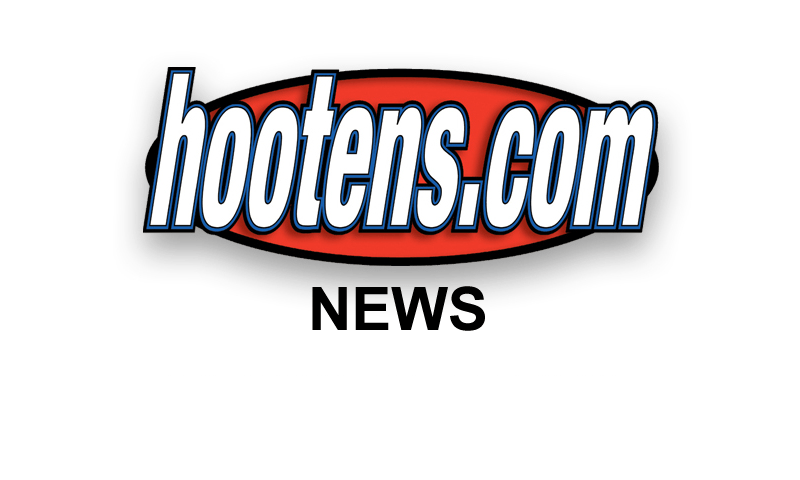 JONESBORO - Arkansas State head football coach Blake Anderson announced Friday that 10 former walk-ons to the Red Wolves football team have been awarded full athletics scholarships.
While some of the 10 student-athletes have been placed on scholarship in the past, they have all been a walk-on member of the team at some point during their careers. All 10 players were members of the 2011 and 2012 Sun Belt Conference championship teams that went on to win the GoDaddy Bowl, while six have been a part of A-State's three consecutive league titles from 2011-13.
The former walk-ons to earn a scholarship this year are senior defensive back Brock Barnhill (Mountain Home, Ark.), junior offensive lineman Travis Bodenstein (Springdale, Ark.), senior wide receiver William Boyd (Cave City, Ark.), senior linebacker Darius Buckley (Memphis, Tenn.), sophomore deep snapper Ryan Eustace (Powder Springs, Ga.), junior defensive back Charleston?Girley?(Pine Bluff, Ark.), senior defensive back Ryan Jacobs (Evans, Ga.), sophomore wide receiver Booker Mays (Pine Bluff, Ark.), junior defensive back TeDarius Turner (Memphis, Tenn.) and junior defensive back Raziel Velgis (El Paso, Texas).
"We were able to put 10 guys on scholarship because we have the numbers available and because they've all earned it with hard work, good attitudes and good grades," said Anderson. "Nothing makes you happier than to reward a guy who comes out here knowing he doesn't have any guarantee of getting a scholarship. They just come out here to work for the team every day. They are all on course to graduate and a lot of them will here at the end of the semester or in the spring, and we certainly like being a part of that."
Season tickets for the 2014 campaign are on sale at the A-State Ticket Office, located at the Convocation Center's lower red entrance. The ticket office can also be contacted at 870-972-2781 and tickets may be purchased online at tickets.astate.edu.
"