ASU sets times for home games, promotions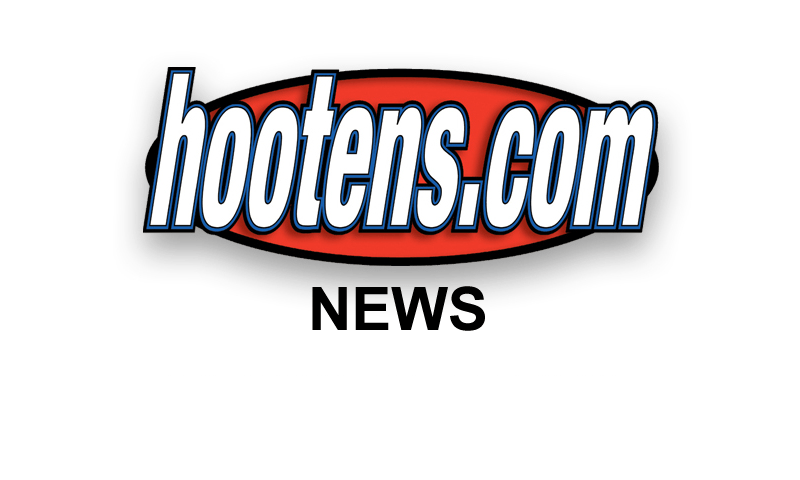 | | |
| --- | --- |
| | ASU coach Hugh Freeze |
| | |
JONESBORO (8/10/11) - Game times for Arkansas State's six home contests have been announced, including a 6 p.m. kickoff for its Oct. 29 homecoming against North Texas.

A special ticket promotion has been put in place for fans wishing to attend both the Red Wolves' homecoming football game and men's basketball exhibition game on Oct. 29.

The men's basketball team will play their first of two exhibition games on Oct. 29 at 1:05 p.m. against Central Baptist, and anyone presenting an ASU-North Texas football game ticket will be able to purchase a ticket for the basketball game for just $2. Tickets for the Central Baptist game can be purchased at the Convocation Center ticket window on game day or in advance at the ticket office starting Oct. 10.

General admission men's basketball game tickets will be priced at $8 each, giving those who attend both A-State events on Oct. 29 and take advantage of the promotion a savings of $6 for per ticket. The combo value for both tickets is just $16.

"Homecoming will truly be a good time to be a Red Wolves' fan, as our fans get a chance to see a great football game and a preview of the 2011-12 men's basketball team," said ASU?Assistant Athletic Director for Marketing and Promotions Gleen Hart. "This will add to all the other great events that go along with Homecoming 2011 and make it a great weekend."

The game times for ASU's other five home football games include 6 p.m. vs. Memphis on Sept. 10, 7 p.m. vs. Central Arkansas on Sept. 24, 7 p.m. vs. Florida International on Oct. 18 and 2 p.m. for both the Louisiana-Lafayette and Troy games that are set for Nov. 12 and Dec. 3, respectively.

The Nov. 12 ASU-Louisiana Lafayette game and the Dec. 3 ASU-Troy regular-season finale are both listed as options for Sun Belt Network broadcasts, making the current kick time of 2 p.m. subject to change should those games be chosen for television.

Season and individual game tickets for the Red Wolves' 2011 football campaign, which includes six home games, are on sale and can be ordered by contacting the ASU Box Office at 870-972-ASU1 or 1-888-ASU-FANS or by visiting AStateRedWolves.com. For more information, contact the ASU Marketing Department at 870-972-3880.

"