ASU defense forces turnovers, denies offense in goal-line drills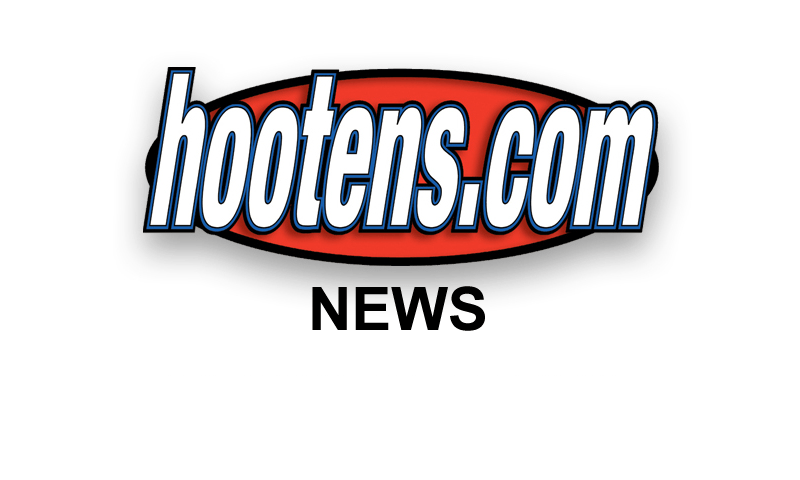 JONESBORO (8/10/11) - The Arkansas State Red Wolves donned full pads for Wednesday's workout, which featured two full-contact sessions.
| | |
| --- | --- |
| | |
| | Coach Hugh Freeze |
"I thought we had a productive day and got some things accomplished," ASU?head coach Hugh Freeze said. "I?think our team enjoys the competition when we come together and go live, and we did that a couple of periods today. We've got too many guys banged up and on the sideline right now who we've got to get healthy, but I'm certain that no team going through fall camp is immune to that."
The "team drive" period was won by the defense, which allowed only one score during the period. The offense started each drive on the defense's 45-yard line and had some success, with the best results coming on the fourth series when quarterback Ryan Aplin reached the end zone on a 5-yard run.
Interceptions on back-to-back plays highlighted the defensive effort, although the first was overturned by the coaching staff for a penalty. Cornerback Chaz Scales was responsible for the second pick that ended the offense's second drive. The defense was able to tip several balls near the line of scrimmage, had a couple of pass break-ups down the field and recorded a sack during the period as well.
"The defense got two big interceptions (during that period)," Freeze said. "One was negated for an offside (penalty), and I was proud of them for bouncing back and getting another one. They're getting a lot of tipped balls, which is great. A defensive line that can get tipped balls, and I know that coach (Chris)?Kiffin preaches that, can create some turnovers.
"I thought when the offense went at its fastest pace it gave the defense some problems. We're not prepared to do that right now for an extended length because everyone is tired, but I thought when we did that we were pretty successful."
The coaching staff spotted the ball inside the 5-yard line for 12 plays during the goal line competition, and the offense scored three times. Running back Derek Lawson slipped a tackle on the very first play to score on a 5-yard run, while running back Sirgregory Thornton also had a 3-yard touchdown run and quarterback Darion Griswold found the end zone on a 2-yard rush. While Griswold and a few other players had solid gains on some rushing attempts, the defense didn't allow a single pass completion during the period.
"I thought it was physical," said Freeze about the goal line competition. "I though Griswold was physical and aggressive falling forward, but he's got to learn to take care of the ball. It was the first time he's done it, but I didn't think he was tentative at all. The two times we got in our big stuff and ran some power we scored with Lawson and Thornton.
"I thought the defense did a really good job against the pass down there. I like what they are doing and their plan for tight red zone, so I thought they played well down there too. There just aren't a lot of places to go with the pass down there, and if you can't run it in, it gets awful tight. "
The Red Wolves will hold their second two-a-day practices Thursday with the first set to begin at 7:15 a.m. and the second at 4:30 p.m.
Season and individual game tickets for the Red Wolves' 2011 campaign, which includes six home games, are on sale and can be ordered by contacting the ASU Box Office at 870-972-ASU1 or 1-888-ASU-FANS or by visiting AStateRedWolves.com. For more information, contact the ASU Marketing Department at 870-972-3880.
"