Big Al" Davis, Hogs ready to open fall camp under new head coach, John L."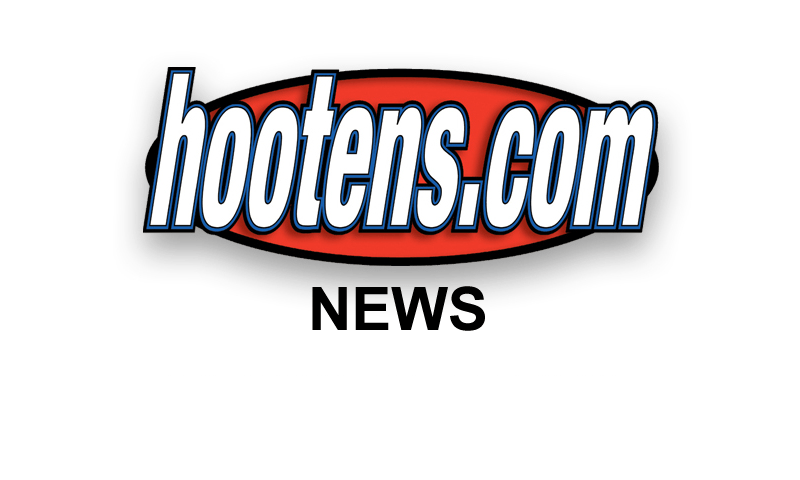 FAYETTEVILLE - During three seasons, Alfred Davis never took an on-field order from Arkansas' new head coach John L. Smith.
| | |
| --- | --- |
| | Arkansas HC John L Smith |
| | |
That likely changes Thursday. The Razorbacks open preseason drills in the afternoon with newcomers working for 90 minutes at the UA Intramural Field. Veterans go to work at 6:30 p.m. for 90 minutes.

Davis, a fifth-year senior defensive tackle, debuts as one of the team captains while Smith, Arkansas' special teams/outside linebackers coach from 2009 through November 2011, oversees his first official practices as Arkansas' head coach. The UA hired Smith April 23 after Bobby Petrino was fired.

"No," Davis replied when asked if he ever had received an on-field command from Smith, "but I have in the weight room. He said, 'Get your weight down, son!' Even though he was just the special teams coach in the past, I think everybody on the team except for the freshmen and some transfers have been in contact with John L. in some kind of way. Whether it starts today, or you actually are on special teams, I feel he has probably touched all of us at some point."

Davis said returning the staff intact (Smith had been gone only since December as Weber State's coach) provides the same stability now as it did with the Razorbacks rallied around the assistants following Petrino's firing with 10 days left in spring drills.

"I think we should be fine," Davis said. "You have to understand that we lost a head coach but we didn't lose what we need to get done. We still have the same players. Nothing is going to change. There is nothing we have to adjust to. We just have got to do what we used to do better."

HEAT IS ON

And get used to doing it more as it keeps getting hotter. All of July and the first day of August have been scorchers with triple digits expected again today.

"I think we should be fine," Davis said. "We ran in the hottest part of the day all summer long. Tuesdays at 2:45 it's been pretty hot. So I think we are prepared for it right now. I feel like we conquered the summer."

How will it be entering this evening's practice as Captain Davis?

"Really it wasn't that much different because last year while I wasn't the captain or the senior of the defensive tackles, I still ran the drills," Davis said of summer workouts. "That really wasn't that much different. But I will say since I am the captain I would say more of the players pay attention. Usually it was just the D-line or the D-tackles, and the linebackers didn't have to hear that much from Big Al. But now everybody has to hear from me."

How big is Big Al? He's listed 6-1, 318 and always, as he noted from Smith, has had somebody harping at him about his weight.

"To be honest I put on a little bit of muscle mass and took off a little bit of fat," Davis said. "So this is probably the best shape I have been in going into camp. And usually my weight goes down even more during camp. Hopefully I won't go down too far."

DINNER SPEAKERS

Senior fullback Kiero Small, and freshmen Keon Hatcher, the receiver from Owasso, Okla. and Otha Peters, the linebacker from Covington, La., spoke to media as the Razorbacks ate their first team meal Wednesday night in the Raymond Miller Room.

Small, a powerful blocking fullback, also will practice at linebacker. Small said he has been told to report to fullback tonight but says he's fired up to play some linebacker, too, like he did in high school and junior college.

"I will be with the offense until somebody tells me differently," Small said. "But playing both ways on this level, you have got to be fired up about it."

Hatcher said "it's like having a coach on the field," with senior All-SEC quarterback Tyler Wilson directing the summer sessions where coaches are prohibited from attending.

Peters comes into camp a bigger man from UA strength coach Jason Veltkamp's weight room.

"I've put on 10 pounds," the 6-1 Peters said. "I was 225, and I'm up to 235. I run a lot better. I'm in a lot better shape. As long I can keep gaining weight and running like I have been, everything's going to be all right."

"