Sun Belt names ASU's Ryan Aplin as its Male Student-Athlete of the Year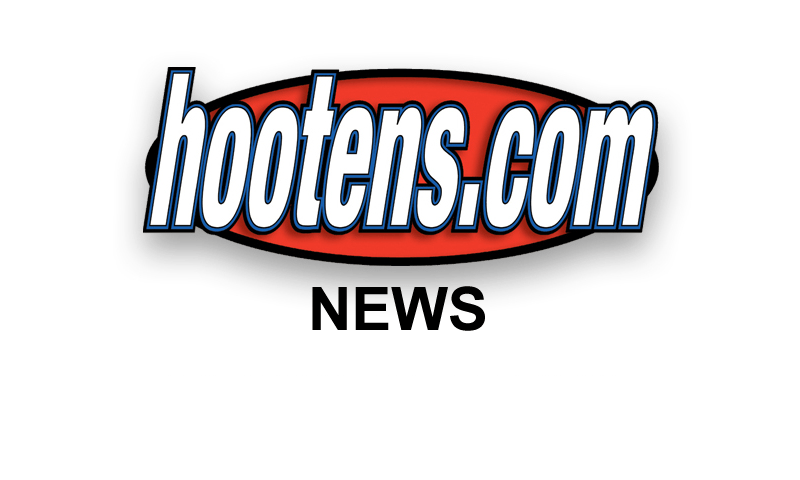 | | |
| --- | --- |
| | |
| | Ryan Aplin |
DESTIN, Fla. - The Sun Belt Conference has named Arkansas State quarterback Ryan Aplin as the 2011-12 Male Student-Athlete of the Year, marking the second time in the past three years an ASU student-athlete has received the conference's most prestigious annual honor.

Aplin is one of several student-athletes from across the Sun Belt Conference being honored for their academic and athletic achievements at a banquet being held tonight during the league's annual spring meetings in Destin, Fla.

"This is a tremendous and well-deserved honor for Ryan, and we are thrilled for him and our University that he is being recognized with the top award given by the Sun Belt Conference," ASU Director of Athletics Dr. Dean Lee said. "Ryan has been a model student-athlete on the field and in the classroom and community, and we are extremely proud of how he represents our athletic department."

The Tampa, Fla., native has consistently been a member of the ASU Athletic Director's Honor Roll, is a Sun Belt Conference Commissioner's List member and is on pace to graduate in December with his bachelor's degree in Exercise Science.

Aplin was a First Team All-Sun Belt Conference selection and named the league's Player of the Year in 2011 after leading A-State to an undefeated football conference championship and the GoDaddy.com Bowl as a junior, making him just the third non-senior to ever earn the SBC's Male Student-Athlete of the Year honor.

ASU is also now one of just five schools to have multiple student-athletes receive the award, joining UALR, WKU, Denver and Middle Tennessee. Former A-State defensive end Alex Carrington, a four-year football letterman from 2006-09, was named the conference's Male Student-Athlete of the Year in 2010 as well.

Aplin will enter his senior season with 16 school records to his credit, including eight season, five single-game and three career marks that stand atop the most successful in ASU history. In just three seasons, Aplin has set the school records for career completions (633), completion percentage (.630) and total yards per game (256.9). He is currently second all-time at ASU in career total offense (8,734), total plays (1,367) and passing yards (7,416), third in passing touchdowns (43) and pass attempts (1,004), fourth in yards per play (6.4) and fifth in rushing touchdowns (25). Additionally, he is the Sun Belt Conference's fourth all-time leader in total offense, completions and passing yards.

He is a two-time First Team All-Sun Belt choice, a five-time Sun Belt Conference Player of the Week selection and has twice been named the Little Rock Touchdown Club Player of the Year for Arkansas State University. Aplin was on the College Football Performance Awards (CFPA) National Quarterback of the Year Watch List in 2011 and was named to CollegeFootballNews.com's Sophomore All-America Team following the 2010 campaign.

Last year alone, Aplin broke his own single-season school records for total offense (4,176 yards), total offense per game (321.2 ypg), pass completions (304), passing yards (3,588) and passing yards per game (276.0). He put up impressive numbers that were among the best in the nation, ranking No. 10 in the country in total offense, No. 14 in passing yards, No. 20 in completions per game (23.38) and No. 33 in points responsible for (13.85 ppg).

The 2011 campaign also saw Aplin rank No. 1 in the SBC in total offense and total passing yards, No. 2 in pass efficiency, No. 4 in scoring (TDs), No. 7 in scoring and No. 9 in rushing yards. He became one of just two players in the history of the league to record over 3,000 yards total offense in two different seasons (2011 and 2010). Aplin ranked No. 2 in Sun Belt history in single-season total offense, No. 4 in touchdowns responsible for (29) and No. 5 in passing yards.




"