A-State spring caravan coming to Fayetteville, Little Rock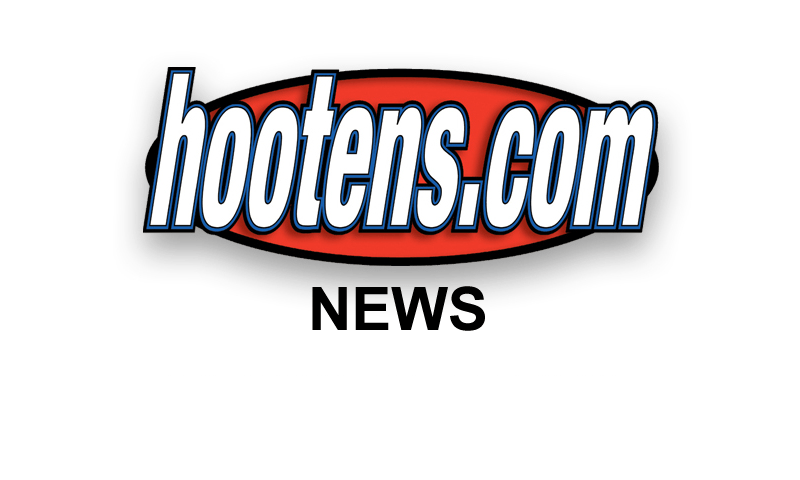 JONESBORO - Director of Athletics Terry Mohajir and head football coach Blake Anderson will be among several Arkansas State Athletics' representatives touring the state and region May 12-16 to take part in four different social events being hosted by the Red Wolves.
The "A-State Spring Caravan" will begin Monday, May 12 in Memphis and continue with subsequent Arkansas stops May 14 in Fayetteville, May 15 in Little Rock and May 16 in Jonesboro. A-State mascots Howl and Scarlet will welcome fans and alumni to the free events, where they will have an opportunity to hear from several A-State speakers.
"Arkansas State has an outstanding and wide-spread fan base, so we're excited to hit the road and visit with everyone before coming back to Jonesboro to meet with our local community," said A-State Associate Athletics Director for External Relations Mickey Ryan. "We're going to have a fun environment at each stop, and this will be a great opportunity for everyone involved."
The Memphis gathering will be held 5-7 p.m. on the patio area at Silky O'Sullivans, located on Beale Street. The caravan will take a brief break Tuesday, May 13, for the Arkansas State baseball team's senior day when it hosts Ole Miss at 6:30 p.m. at Tomlinson Stadium.
The caravan continues May 14 at Centennial Bank's 1400 East Joyce Street location in Fayetteville from 5-7 p.m. The Little Rock stop will be conducted from 4-6 p.m. at Cregeens on 301 Main &?Broadway.
The Red Wolves wrap up the tour the following day in downtown Jonesboro with an outdoor celebration from 11 a.m.-1 p.m. near the front of City Hall. Hays supermarket will provide hot dogs and drinks.
"