Hogs' T. Williams pops at MLB; QB Mallett sheds boot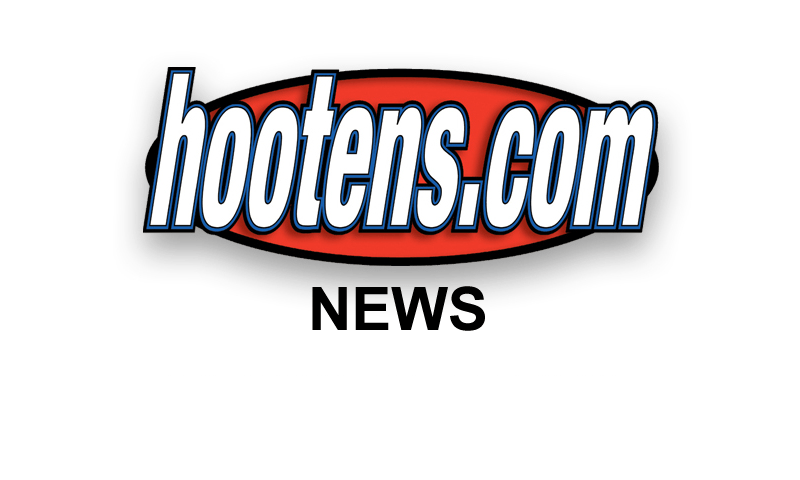 FAYETTEVILLE - Tulsa sophomore Terrell Williams came to Arkansas with sterling credentials, and in the Hogs' last scrimmage that talent seemed to emerge.
The 6-3, 237-pound linebacker made several bone-jarring hits and broke up a couple of passes.
"He's very capable of being a physical player," Arkansas coach Bobby Petrino said. "I think he has really matured in spring ball. I think we have got him in the right position and he had some guys out there helping him get lined up and what to do. That's good because he can just relax and run to the ball and make contact."
Williams is battling senior Jermaine Love for the middle linebacker spot. Regardless of which player grabs the starting role this spring, the battle will be waged again in August.
The more competitive the battle the better it is for Willy Robinson's defense. As brutal as the SEC battles are, Arkansas needs more than one headhunter in the middle.
CRIM TO FS
Seeking to add speed to the back end of the defense, Robinson moved Rudell Crim from a starting cornerback spot to the starting free safety position.
"Rudell's been a starter at corner," Robinson said. "You don't move a starter to a backup role, so he worked at first-team free safety with [Tramain] Thomas at the tight [strong] safety. We wanted to add more speed back there and Rudell looked good. He had one hitch early, but other than that he had a really good day."
With Crim at safety, Darius Winston moved into the starting cornerback role. Robinson complimented Winston on his film study, ball skill and speed. However, he said Winston must be more physical.
ADAMS, MITCHELL RETURN
Two Hogs, who missed the bulk of practice last week, returned to practice for the workout that was conducted in shorts, shoulder pads and helmets as receiver Joe Adams and second-team quarterback Brandon Mitchell participated in the entire workout.
Junior quarterback Ryan Mallett and sophomore linebacker Tenarius Wright did not participate in Tuesday's drills, but neither wore the protective boots that had been required through last week, signaling that they are on the mend.
The Razorbacks spent a portion of practice working on their two-minute offense with QBs Tyler Wilson and Mitchell leading the first and second teams. Petrino also had the first offense and defense working against the third teams, possibly in preparation for Saturday's Red-White scrimmage at 6 p.m. in Razorback Stadium.
Robinson said that Petrino is considering how to split the team for the scrimmage. He could pit the offense vs. the defense, work the 1s vs. 2s or divide the team evenly. The Hogs will practice today and Friday prior to the spring game.
"