Petrino on leave, apologizes to all for relationship with 25-year-old UA employee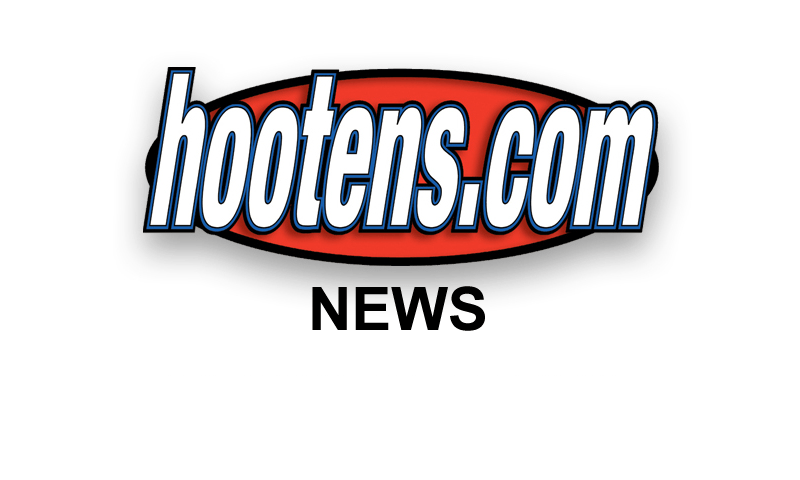 Petrino placed on paid
administrative leave

FAYETTEVILLE - University of Arkansas head football coach Bobby Petrino has been placed on paid administrative leave while his status with the UA is under the review of Arkansas Razorbacks athletic director Jeff Long, Long announced at a hastily called press conference late Thursday night.
Petrino, it was revealed in Thursday's afternoon official report released by the Arkansas State Police of his motorcycle accident that injured the coach Sunday on Highway 16 in rural Madison County, was accompanied by a passenger that Petrino never mentioned as a passenger when he met with media Tuesday nor mentioned to Long until calling the athletic director at 3:12 p.m. Thursday, 18 minutes before the police report was made public.
The passenger was Jessica Dorrell, 25, a UA grad and former Lady Razorback volleyball player who had been promoted March 28 from the Razorback Foundation to student-athlete development coordinator for football.
In a statement issued by the UA Media Relations Office, Petrino, 51, not present at Thursday night's press conference, admitted having "a previous inappropriate relationship" and that "today I've acknowledged this previous inappropriate relationship with my family and those within the athletic department administration."
Petrino by name apologized to his wife, Becky, and their children, and UA Chancellor David Gearhart, Long and the UA Board of Trustees and staff and players and "the entire state of Arkansas.
Long said he had talked only briefly with Dorrell but met with Petrino at 7:15 p.m Thursday then told the coach he would be put on leave effective immediately and that assistant head coach Taver Johnson would take administrative charge of the football team, which is scheduled to scrimmage this afternoon.
"He admitted he had not been totally forthcoming and forthright with me about the accident and the people involved in the accident. He also shared with me the reasons that he outlined (trying to keep Dorrell's identity from the public) you now have why he didn't share that information. After our meeting concluded I asked him to remain in the facility why I considered the information I had, and then at about 8:30 I informed Coach that given this information, the freshness of this information, the short period of time that I had the information that I was going to put him on administrative leave while I take the time necessary to review this personnel matter. I expect to move very expeditiously in my review of this personnel matter. I hope to have a resolution soon."
Asked during the press conference about his disappointment, Long replied, "I am disappointed that Coach Petrino did not share with me when he had the opportunity to the full extent of the accident and who was involved."
Asked if Dorrell was under any suspension, Long said, "I have spoken briefly with Miss Dorrell. I have not had the opportunity to have a thorough review and talk to her and will do so in the not so distant future. When I meet with her and hear what she has to say then I will make a decision whether I need to take any action at that point."
Long will report his decision to UA Chancellor Gearhart.
Dorrell, referred to by Petrino Tuesday not by name or as a passenger, but as "a lady" who flagged down the vehicle that took Petrino (and Dorrell, too, the police report noted) back to Fayetteville, did not report suffering injuries in the accident during which Petrino broke four ribs and cracked a C2 vertebrae in his neck requiring a neck brace and numerous cuts and bruises.
Petrino has been Arkansas' head coach since 2008 and comes off consecutive 10-3 and 11-2 seasons.
"