NFL scouts work out 13 former ASU players on Pro Day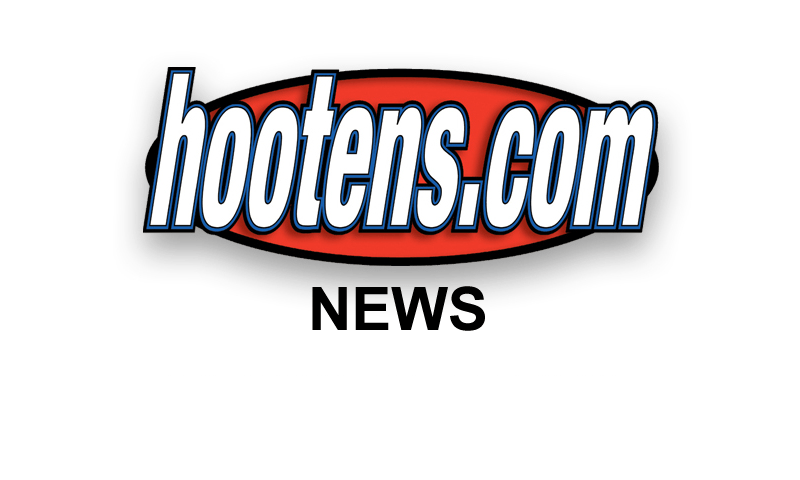 JONESBORO (3/27/12) - Thirteen former Arkansas State football players, including seven who earned All-Sun Belt Conference recognition in 2011, worked out Tuesday for more than 15 National Football League scouts at ASU Stadium during the Red Wolves' annual Pro Day.
The group was led by 2011 Sun Belt Defensive Player of the Year Brandon Joiner, along with all-conference selections Dorvus Woods, Darryl Feemster, Dwayne Frampton, Darron Edwards, Demario Davis and Kelcie McCray. Davis and McCray were named All-Sun Belt in both 2010 and 2011 and both recently worked out at the NFL Scouting Combine.
The other players that participated in various tests and drills were Jermaine Robertson, Justin Robertson, Rod Hall, Jaquan Kilcrease and Trey Outlaw.
The Red Wolves' have had a player taken in the NFL Draft each of the last five years, including full-back Oren O'Neal, safety Tyrell Johnson, tight end David Johnson, defensive end Alex Carrington and offensive lineman Derek Newton.
The event began shortly after 10 a.m. at the ASU Football Facility weight room. The scouts put the players through a numbers of tests that included vertical jump, standing long jump and bench press during the weight-room session. Shuttle drills, speed times and passing, receiving, blocking and defensive drills were conducted during the on-field testing held inside ASU Stadium field.
Included among the NFL teams represented were the New York Giants, Baltimore Ravens, St. Louis Rams, Green Bay Packers, Carolina Panthers, Tennessee Titans, San Diego Chargers, Buffalo Bills, Houston Texans, New England Patriots, Chicago Bears, New Orleans Saints, Cincinnati Bengals and Miami Dolphins.
"