Freeze names former Ole Miss receiver Grant Heard as ASU's QB coach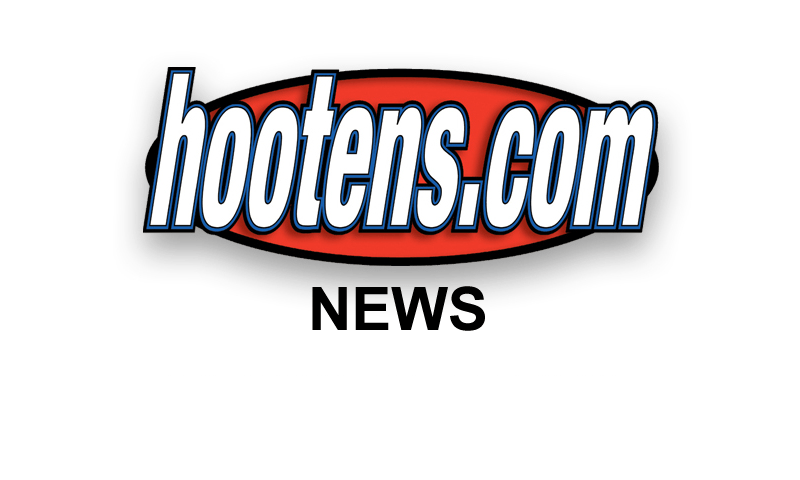 | | |
| --- | --- |
| | |
| | ASU head coach Hugh Freeze |
JONESBORO (2/16/11) - Arkansas State head coach Hugh Freeze has named Grant Heard as quarterback coach and passing-game coordinator.

Freeze, named A-State's new head coach Dec. 2, has completed his coaching staff with the official announcement this week of the Red Wolves' final three assistant coaches. Heard spent his collegiate career playing wide receiver at the University of Mississippi. He appeared in four bowl games (1997, 1998, 1999, and 2000). He also graduated as the Rebels' all-time leader in career receptions and touchdowns. He earned his bachelor's degree from the University of Mississippi in 2001.

Heard most recently spent the 2008 and 2009 seasons as the offensive coordinator at Lambuth University, where he coached under Freeze. During the 2008 season, the Eagles accumulated 5,861 yards while becoming the No. 1 offense in the nation. The offense amassed 522 points on its way to becoming the third-ranked scoring offense in the nation. That year, they also finished the season ranked fourth in the nation in passing efficiency.



"I'm excited about the opportunity to be part of a great coaching staff and team," Heard said. "I look forward to building on the success the offense had last year."

"Coach Heard brings a comfort level, already understanding and knowing our offense from having worked with me at both Ole Miss and Lambuth," Freeze said. "This transition will be very smooth with his knowledge, and he is an outstanding communicator with quarterbacks."

Heard spent the 2007 season with Western Michigan University, coaching the Broncos' wide receivers. He mentored Jamarko Simmons, the 15th ranked receiver in the country and a First Team All-Mac wide receiver. The receiving corps gained over 3,000 yards and scored 23 touchdowns.

Before his stint in Kalamazoo, Heard was an athletic graduate assistant for offense at the University of Mississippi in 2005 and 2006. He assisted in coaching the wide receivers and tight ends. He coached future NFL players Mike Wallace, Shay Hodge, Marshay Green, Mike Espy, Mario Hill and Taye Biddle. Heard coached the tight ends as an offensive graduate assistant at North Carolina State University in 2004.

Heard helped lead the Hargrave Military Academy to an 8-1 record as the wide receivers coach in 2003, following one season as the quarterbacks, wide receivers and special teams coach at Jackson (Miss.) Preparatory High School in 2002.

Following his collegiate career, Heard was signed by the Pittsburgh Steelers in 2002 and sent to play in NFL Europe. In 2001, Heard appeared in several preseason games for the San Francisco 49ers.

Heard will join three other new faces on the Red Wolves' coaching staff in 2011, including defensive coordinator and safeties coach Dave Wommack, linebackers coach Tom Allen and defensive line coach Chris Kiffin. Rounding out the defensive coaches for ASU are Corey Batoon, who will move from safeties coach to cornerbacks and nickel coach in 2011. Batoon will also oversee A-State's kicking and return game as special teams coordinator.

In addition to Heard, running backs coach David Gunn, tight ends coach Maurice Harris, offensive line coach Darren Hiller and wide receivers coach Tyler Siskey will handle offensive coaching responsibilities. Harris has also been named recruiting coordinator, Gunn director of player development, Hiller run-game coordinator and Grant pass-game coordinator. Freeze will maintain play-calling duties after leading the Red Wolves' offense to nine school records, including total offense, last season.

Freeze said that an assistant head coach will most likely be named at the conclusion of the Red Wolves' spring camp.

ARKANSAS STATE COACHING STAFF
Head Coach: Hugh Freeze
Defensive Coordinator/Safeties: Dave Wommack
Tight Ends/Recruiting Coordinator: Maurice Harris
Corners/Nickel/Special Teams Coordinator: Corey Batoon
Quarterbacks/Pass-Game Coordinator: Grant Heard
Offensive Line/Run-Game Coordinator: Darren Hiller
Running Backs/Director of Player Development: David Gunn
Linebackers: Tom Allen
Defensive Line: Chris Kiffin
Wide Receivers: Tyler Siskey

Season tickets for the Red Wolves' 2011 campaign are on sale and can be ordered by contacting the ASU Box Office at 870-972-ASU1
or 1-888-ASU-FANS or by visiting AStateRedWolves.com. For more information, contact the ASU Marketing Department at 870-972-
3880.

"