Hogs offer juniors for 2012 class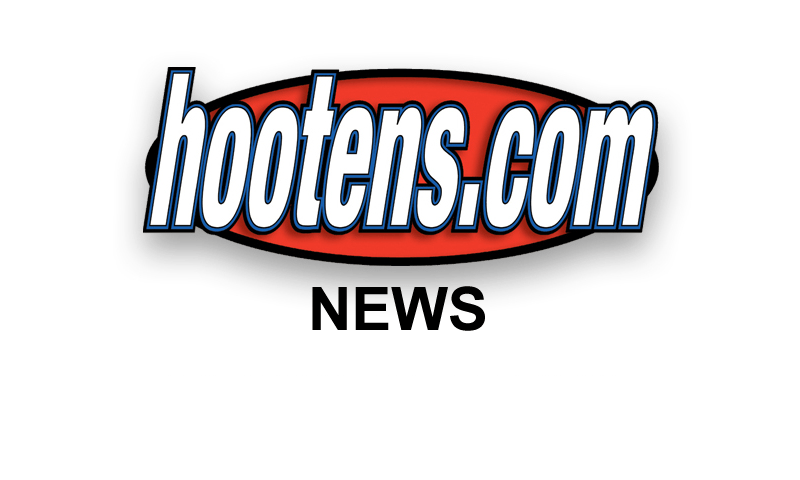 | | |
| --- | --- |
| | |
| | Hog recruiting coord. Tim Horton |
The University of Arkansas plans to sign seven in-state players Wednesday (National Signing Day), but it has already offered scholarships to four juniors in the state as part of the 2012 signing class.

East Poinsett County coach Brian Weathers told hootens.com Tuesday that University of Arkansas recruiting coordinator Tim Horton officially offered a scholarship this morning to Warrior linebacker A.J. Turner (6-3, 200). As a junior, Turner led EPC with 171 tackles (51 tackles in two playoff games).

Turner also had 63 carries for 457 yards and 10 touchdowns and caught 30 passes for 670 yards and 11 TDs. "He is one of the purest atheltes I've been around," Weathers says. "Defensive side of the ball is his natural side. There can't be that many better defensive players in the state. He is in on every tackle."

Arkansas State offered Turner a scholarship last year.

Arkansas has also offered Pottsville junior Jeremy Ward (6-4, 270). Pottsville coach Bryan Rust tells hootens.com that Ward is "awesome in the weight room, good at fundamentals, takes the right steps and fires off the ball." Ward, who didn't play football until the ninth grade, power cleans more than 300 pounds and bench presses more than 300 pounds.

The Hogs offered Warren junior receiver Jalen Cobb (6-2, 175) last spring and Jonesboro running back/receiver Zac Brooks (6-2, 185) last February. Brooks owns 4.47 speed. Cobb caught three TD passes in one playoff game as a sophomore.

A week ago, Horton visited Springfield, Mo., Hillcrest junior receiver Dorial Green-Beckham (6-5, 210). Green, who has an offer from the Hogs, is considered the nation's top prospect in 2012.

For a preview of the state's 2011 class, listen to hootens.com recruiting special on the homepage.

"