Ohio State hangs on, tops Arkansas 31-26 in Sugar Bowl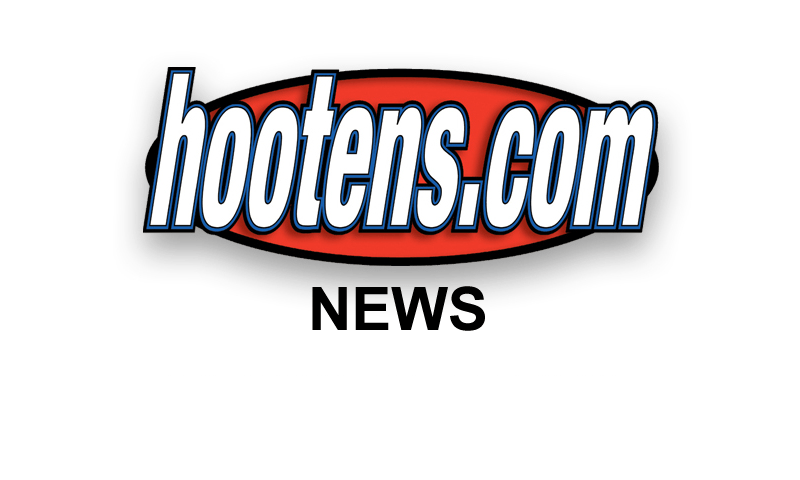 NEW ORLEANS - Ohio State might want to send a thank-you note to the NCAA for helping to end its bowl misery against the SEC.

Terrelle Pryor threw two touchdown passes, helping the No. 6 Buckeyes build a big lead, and Solomon Thomas made an interception with 58 seconds remaining that sealed a 31-26 victory over eighth-ranked Arkansas in the Sugar Bowl on Tuesday night.

Pryor and Thomas were among five Ohio State players found to have violated NCAA rules by selling memorabilia and getting discounted tattoos just before the Buckeyes (12-1) headed for the Big Easy.

In the end, Ohio State needed them all to beat a Southeastern Conference team in a BCS bowl for the first time. The Buckeyes had lost their previous nine postseason meetings against the SEC.

That group also included Dan Herron and DeVier Posey, who each scored a touchdown. But Thomas, the only backup among them, made the biggest play of all.

Arkansas (10-3) had a chance to complete an improbable comeback when Colton Miles-Nash leaped over two linemen to block a punt, putting the Razorbacks at the Ohio State 18 with 1:09 remaining. But Thomas surprised Ryan Mallett by dropping into coverage from his defensive end position. Mallett never saw him and Thomas held on to the pick to seal the win.
Arkansas coach Bobby Petrino, the first coach in NCAA history to lead two schools to their first BCS game, was proud of his team's efforts.
"I'm very proud of this football team," Petrino said. "What they accomplished throughout the year, and then they showed their character and toughness in the second half."
Mallett broke the school record for passing yards in a season with his 277-yard performance to finish the 2010 season with 3,869, passing his 2009 mark of 3,624. His outing against the Buckeyes was his 11th 200-yard passing game of the season. Mallett tossed two touchdown passes against the Buckeyes to finish his junior campaign with a school-record 32 touchdown passes.
"You really can't say enough about what Ryan's done for the program," Petrino said. "Ryan's done an unbelievable job with his leadership, his competitive spirit. He lifts everybody around him to compete and play better."
Knile Davis finished with 139 yards rushing for his sixth 100-yard rushing game of the season. UA linebacker Jerry Franklin also scored a highlight finish for the Razorbacks, concluding the season with the team lead in tackles for the third straight season. Franklin, a junior, is just the second Arkansas football player to accomplish the feat since 1960.
Pryor has vowed to return for his senior season at OSU, even though he won't be able to play until next October. He left the Ohio State faithful with a good memory, completing 14 of 25 passes, including a 15-yard TD to Dane Sanzenbacher and a 43-yarder to Posey.
Pryor also ran for a team-leading 115 yards.
"