HOGS: K-State lauds Arkansas' playmakers, say Porkers up front not a big deal""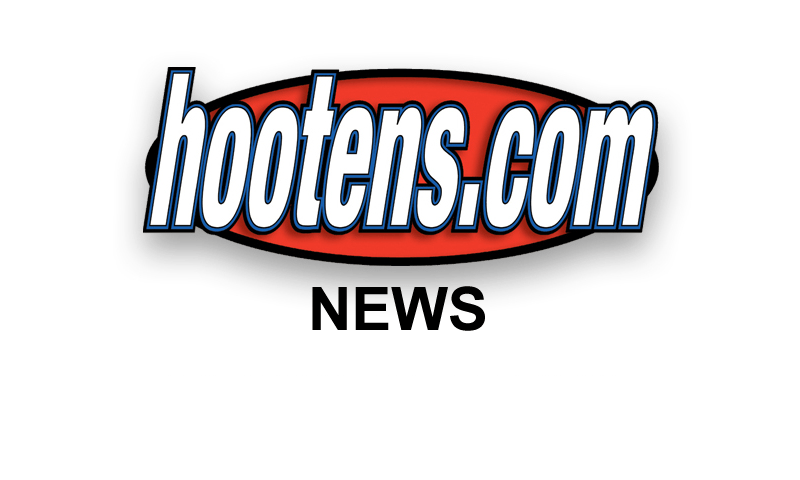 MEMPHIS - Tom Hayes, Kansas State's defensive coordinator, is elated the Wildcats salvaged a 3-6 start to gain a Liberty Bowl berth. He just wishes the Wildcats' opponent, Arkansas (7-5), played K-State in September instead of at 2:20 p.m. tomorrow.
"The last six games, Arkansas put on a show and scored a ton of points and were very effective in the run and pass game. They just did a great job and to me, again, as you used the word evolution, it was a process I think. As they're building their program, everyone has bought in."
Hayes lauds Arkansas senior quarterback Brandon Allen.
"He's got 34 or 35 starts, that's hard to come by these days" Hayes said, "He does a great job managing their offense, getting into the right plays and keeping plays alive. He's an extender as I call him because you get the great rush, you've got everybody going at him and he still finds a way to get it off or get away and get it off or take off running, one of the two. They just do a nice job. They've got a big, physical offensive line."

AND HUNTER, TOO
And the Mackey Award winning consensus All-American tight end, junior Hunter Henry, not only the leading tight end receiver in the country with 46 catches for 647 yards, but helping Arkansas' line spring running back Alex Collins for 1,392 yards and 17 touchdowns rushing.
"You can't go through all the tape, that certainly we all have done over the past month or so, and not see what a special player he is," Hayes said. "You know, he's not just a pass receiver. Some people say that tight ends are either a receiver or a blocker, well this guy is both. That's helped their offense immensely. They put him in situations where he has to do both. He's a threat down the field and he's also, like I said, a really good blocker for their run offense. He gets your attention right away."

BIG HOGS, NOT A BIG DEAL
Arkansas sports the biggest offensive line in college football but K-State defensive tackle Travis Britz seems unawed.
"It's really not a big deal because we're just going to be doing what we do," Britz said. "Baylor has a big offensive line. Oklahoma has a big offensive line. They're not as heavy and not as big as Arkansas' offensive line, but we've seen big guys before. It's just something that we're going to have to handle, keep poise and just do what we do."

ALEX COLLINS DOES IMPRESS
"The more you watch him, the more you're impressed with him," K-State linebacker Will Davis says. "He's a hard runner that from the first play you watch him. You know he's going to run hard. He's a physical guy."
K-State's biggest play maker, Morgan Burns, plays cornerback and excels as an All-American kick returner.
"Morgan, really grew this season," K-State special teams coach Sean Snyder said. "He enhanced his ability to find holes and find space and be able to create some big plays."

ARKANSAS VS. BIG 12
Arkansas offensive coordinator Dan Enos, Allen and Razorbacks offensive linemen Mitch Smothers and All-American Sebastian Tretola and running back Kody Walker met Thursday with media covering the Liberty Bowl. Tretola discussed the conference pride at stake with Arkansas representing the SEC and K-State representing the Big 12.
"It's huge," Tretola said. "The coaches, the players, everybody thinks they've got the best conference. The only way to test that is playing each other. So getting a chance to play these guys, they're a good solid team, we're a good solid team. So it should be fun."
"