RazOrbaX Report: Smithson's pregame hot points vs. Texas A&M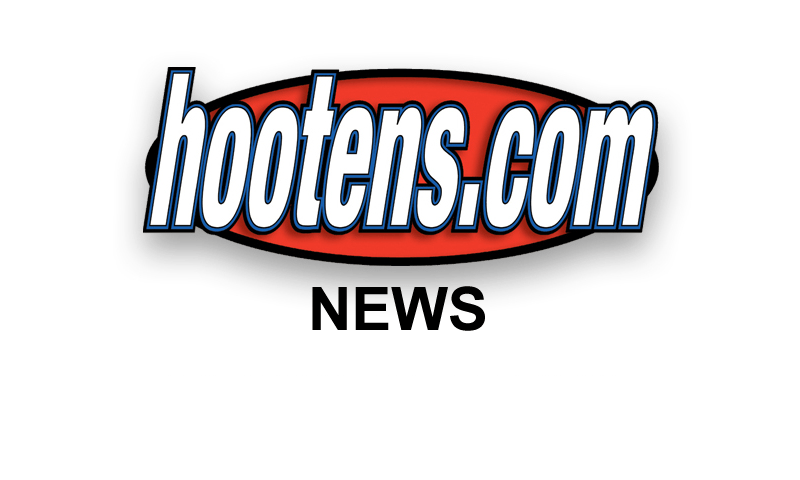 | | |
| --- | --- |
| | |
| HOG DE JAKE BEQUETTE | |
Arkansas vs. Texas A&M Pregame Hot Points
Starting the crescendo again
Saturday afternoon in the palace that is Cowboy Stadium against Texas A&M, Arkansas will start its drive for a BCS Bowl Game. It is the first of eight straight BCS weekends for the HOGS. Two weeks ago the Razorbacks showed a swagger Arkansas fans have not seen in quite a while. While the last four minutes of the contest did not go as desired, these Razorbacks believe in themselves and now is the time to show the nation they are as good as the No. 11 ranking by the Associated Press.
The first of two BIG quarterbacks challenges the Hog defense
Goal: SEVERLY PRESSURE JOHNSON
The A&M offense is as hyper as any in the country AVERAGING 90 plays a game, led by senior quarterback Jerrod Johnson. He has completed 107 of 175 passes for 2,299 yards. Johnson has thrown eight interceptions, four each in the past two games against Florida International and Oklahoma State. The HOG defensive ends must take advantage of the freshman left tackle Luke Joeckel and sophomore right tackle Brian Thomas, bringing the heat to keep those interceptions coming.
Goal: PLAY HARD/STAY FRESH
Keeping the entire defense fresh for the fourth quarter has been a much discussed topic this week. UA coach Bobby Petrino and defensive coordinator Willy Robinson have publicly talked about keeping the Razorback defenders fresher, and this game will be a good test. Arkansas has done a good job with the front four, but must use linebackers and secondary personnel who have not logged as much playing time. Arkansas has yet to dominate a fourth quarter. This would be a good time to start.
Time for a KICK return
Goal: BETTER STARTING FIELD POSITION

The Razorbacks have missed Dennis Johnson on kickoff returns. Maudrecus Humphrey is a fast freshman but he has been extremely ball conscience when returning kickoffs and he's not looking for a big return. It is time to ATTACK on a return. Maybe the Aggies will punt to Joe Adams, and HOG fans will see a punt return for a touchdown that will not be called back.
Goal: CONTINUE THE CONFIDENCE
Zack Hocker, Dylan Breeding and Alex Tejada have been brilliant so far this year. Another stellar performance will go a long way in a Razorback victory.
Offensive Swagger
Goal: FOUR QUARTERS OF OFFENSE
As good as the Arkansas offense has been, they have disappeared at times during games. The Razorbacks need to sustain drives, make third down plays and put points on the board in every quarter. This will not only help the offensive mind set, it will also keep the defense fresh.
Goal: NO DRIVE-KILLING PENALTIES
Every time the offense seems to get into a rhythm, flags fly and kill that rhythm. And it is not just one. If the HOGS get one procedure penalty, they will get another one in just a few plays. These must be eliminated for Arkansas to get their winning ways going again.
| | |
| --- | --- |
| | |
| HOG RB KNILE DAVIS | |
Goal: FIRE UP THE SOPHOMORES
Knile Davis and Ronnie Wingo must step up and be the big-time running backs Arkansas expected them to be when they were recruited. Davis ran well against Alabama and must continue to run hard. Wingo needs to show the same determination running as Davis. If these two give the running game a spark and a threat, guess what that will do for the passing game.
Wrap-up
Both teams are coming off of heart-breaking losses. Arkansas has had a week to get over it, the Aggies have not. The offensive stats say that this could be a 60-50 game but both defenses have athletes. Arkansas started slowly last year and gradually began to dominate the line of scrimmage to turn the first Southwest Classic into a rout. The Razorbacks have the players on both sides of the ball to do that again, but normally a week off hurts the timing a little. A&M wants to show their conference and the nation that it is getting better. The Razorbacks must take care of business to get that crescendo going again. Historically, October has not been good to the Razorbacks since joining the SEC. Counting all games (SEC & non-conference) since 1992 the HOGS are 32-32-1. The BCS frowns on teams that are .500 in October. You want to be the top HOG? Go on the road and take care of business. The Razorbacks do not want it to be a sober October, and I think they will bring it Saturday. Go Hogs!
"