Hogs: WR Morgan withheld from contact; D preps for Gronkowski and 2 QBs, more bowl notes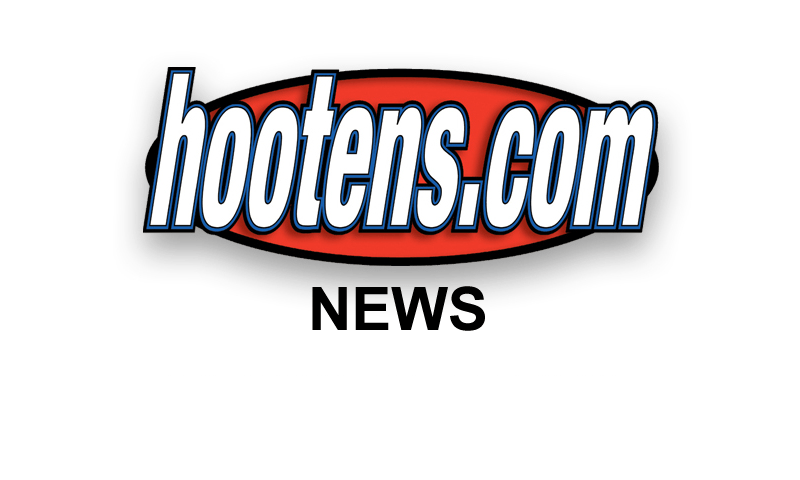 MEMPHIS - Arkansas Coach Bret Bielema has been optimistic since early December that leading receiver Drew Morgan will play in Saturday's Liberty Bowl.
However, during the Razorbacks' Tuesday practice at Rhodes College, Morgan wore a non-contact jersey. A junior from Greenwood, Morgan grabbed 55 passes for 751 yards and a SEC leading 10 touchdowns this fall. He played despite shoulder problems most of the year and exited early from the season-ending 28-3 victory over Missouri, upon re-injuring a shoulder.
Morgan has been doing running and conditioning work and participating in noncontact portions of practice. He could be saving any contact for Saturday rather than risking reinjury in practice.

PREPPING FOR TWO QBs
Joe Hubener, a power type runner and conventional passer, and Kody Cook, Kansas State's second-leading receiver (27 catches for 412 yards and 3 TDs as a wideout) but also a QB (18 of 42 passing for 284 yards with 3 TDs and 3 INTs) present challenges.
"One (Hubener is 6-5, 211 to Cook's 6-1, 200) is a little bigger than the other," Arkansas defensive coordinator Robb Smith says. "But both do what they do and do it very well."
Well enough to recover from a 3-6 start to finish 6-6 with Big 12 triumphs over Iowa State, Kansas and West Virginia.
"They are resilient, have been through adversity," Smith said. "They make you work as a defense with their run-pass options and played really well offensively down the stretch. They make it hard to prepare for them playing two quarterbacks and two fullbacks. They want to be physically tough and run the football and when they lull you to sleep with the run game they try to take the shot up top. They have been very effective at times throwing the deep ball."

COOK DOUBLY DANGEROUS
Cook not only a dangerous receiver but with his QB experience capable of passing as a receiver.
"You have to be aware of him as a thrower on the perimeter," Smith said. "You watch all these bowl games there always seems a trick play or two. So we need awareness of him when he's not at the quarterback position. Our players have to be aware of Kody Cook wherever he lines up at all times."

ANOTHER GRONKOWSKI
Kansas State second-team All-Big 12 fullback Glenn Gronkowski (6-3, 234) is the brother of NFL All-Pro tight end Rob Gronkowski of the New England Patriots."I'm 0-2 against the Gronkowskis and the Pat," Smith said, referring to his 2013 NFL tenure on the Tampa Bay defensive staff.
"He (Glenn Gronkowski) is a good blocker and a receiving threat."
Big 340-pound nose tackle DeMarcus Hodge says that for Arkansas' linebackers and secondary that Gronkowski "is a load."
"We've seen some blitzes where as a blocker he's demolished some guys," Hodge said. "I've tried to tell all our smaller players on the back end, 'Hey, make sure you know who you're going against when you're getting ready to come up to tackle him."

ALLEN SUMS TWO TALES
Arkansas senior QB Brandon Allen talked about how low the Razorbacks felt during their 7-5 season and how high they felt with a 5-1 finish that included four SEC victories.
"I think the low point was the whole first half of the season," Allen said. "That first six games before the bye week was really low for us. We were 2-4, obviously not anywhere we thought we'd be or we wanted to be. We kind of just hung onto the rope and stuck to what we were doing. We knew things were going to get better, and we had some guys get healthy and it just kept going up and up and up."
Once they were up, only a blocked field goal in the 51-50 loss to Mississippi State in Fayetteville prevented the Hogs from finishing with a 6-0 sweep including over SEC rivals Auburn, at then No. 19 Ole Miss, at then No. 9 LSU and over Missouri in Fayetteville.
"It's tough to beat," Allen said of how well the Hogs played at the finish. "It really is. When we're clicking and we're playing like we should be playing, I think we're a tough offense to stop. And we're a tough team to beat. In college football especially, it's all about putting it together on that Saturday. Anybody can beat anybody. It's about putting it all together for that one Saturday."
"