Hogs: Collins has QB's back; Bentonville TE Kraus tears ACL, more Liberty Bowl notes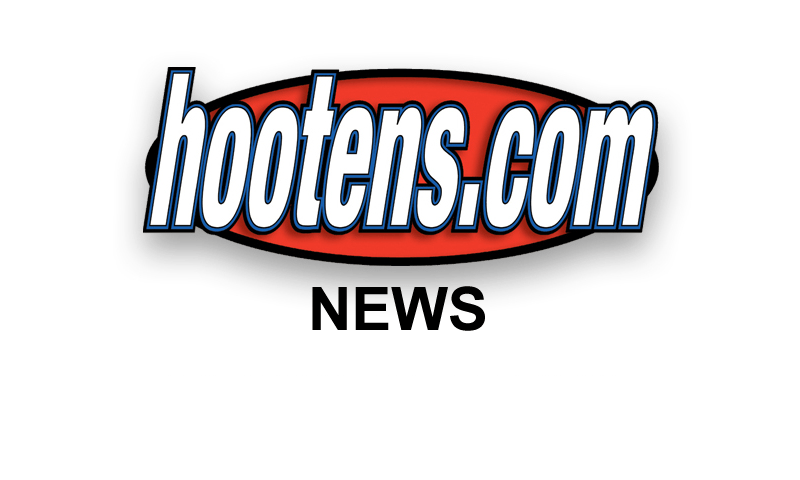 MEMPHIS - It isn't just his own improvement and the improvement of his wide receivers and tight ends and better pass protection that helped Arkansas senior quarterback Brandon Allen in 2015.
Coach Bret Bielema says running back Alex Collins' role aided in Allen's improving from a good 2014 (190 for 339 passing for 2,285 yards, 20 touchdowns vs. 5 interceptions), to a great 2015 (224 of 344 for 65.1 percent and 3,125 yards with 29 TDs vs. 7 INTs). Collins' career highs 1,392 yards rushing and 17 touchdowns on 248 carries obviously was integral but so has been protecting Allen.
His pass protection this year is off the charts," Bielema said. "I think if you ask the scouts and stuff what is the one thing that jumps out with Alex aside from the running game it's his ability to protect the passer. He sold out his soul quite a few times to protect B.A. with his own body. That goes a long way with (NFL scouts) and helps Alex in the locker room to be quite honest. Guys saw that he really did buy into the whole thing."

BENTONVILLE'S KRAUS INJURED
Lettering as a reserve tight end and on special teams, second-year redshirt freshman Jack Kraus of Bentonville tore the ACL (anterior cruciate ligament in his knee) Sunday.
Required surgery keeps Kraus out of the bowl game and presumably all of spring practice, too.
"Jack Kraus unfortunately popped his ACL," Bielema said. "A very up-and-coming man. He's going to have ACL surgery and then should be with us full go in the fall."
So what does he do on special teams and two-tight ends sets beyond first-teamers Hunter Henry, the consensus All-American Mackey Award winner, and Jeremy Sprinkle and senior backup Alex Voelzke?
"Anthony Antwine (a sophomore letterman from Plano, Texas) is a guy we'll be able to plug in," Bielema said. "He actually ran that. Jack had kind of beat him out in the spring and that's when we moved Anthony back to receiver. He'll jump right in at tight end."

SNYDER SEES RED
As a former 2-year defensive coordinator for 76-year-old Hall of Fame Kansas State Coach Bill Snyder, Bielema knows too well that Snyder loathes the color red "dating back" to the rivalry with Nebraska.
"I know it wasn't a very popular color," Bielema said. "I witnessed it first hand. I wore a red tie one time and was told to remove it."So Bielema knows, especially with his Razorbacks traditionally garbed in red, that Snyder wasn't amused with the red bags presented as gifts by the Liberty Bowl."I saw that on Twitter," Bielema said. "It's not funny."

VISITING ST. JUDE'S
Before practices Wednesday in Memphis, the Wildcats and the Razorbacks will visit patients at the world famous St. Jude's Children's Hospital. Both teams will attend a pro rodeo Wednesday night at the Shelby County Arena. Tuesday night the Razorbacks and Wildcats attend the Memphis Grizzlies vs. Miami Heat basketball game.
"