Hogs shaped up for 2015; Liberty Bowl on Saturday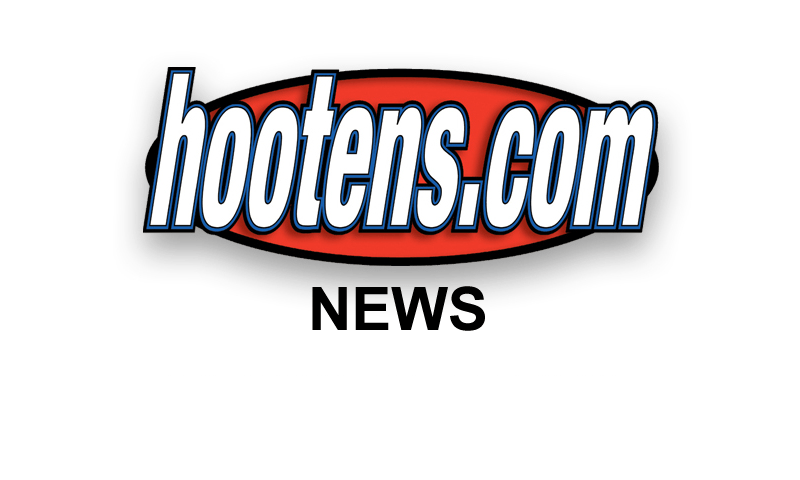 FAYETTEVILLE - What the Razorbacks ate for Christmas, they began running off Sunday night.
It marked the finish of the Razorbacks' on campus preparations for the Liberty Bowl against the Kansas State Wildcats in Memphis.
Arkansas (7-5, 5-3 in the SEC) and Hall of Fame Coach Bill Snyder's Wildcats, winning their last three Big 12 games to finish a bowl eligible 6-6, battle at 2:20 p.m. Saturday on ESPN.
The Razorbacks bussed today from Fayetteville to Memphis with an afternoon press conference featurin Coach Bret Bielema, senior quarterback/offensive captain Brandon Allen, junior linebacker Brooks Ellis and junior defensive end JaMichael Winston, both defensive captains, and junior punter Toby Baker, a native Memphian.The Razorbacks will practice Tuesday through Thursday in Memphis at Rhodes College.

WORTH THE WEIGHT
The weight that Arkansas left offensive guard Sebastian Tretola lost last year as an overweight transfer to be a 2014 starter and kept off to be a 2015 second-team All-American and first-team All-SEC and co-recipient of the Jacobs Award, weighed into Arkansas Liberty Bowl worthiness.
So did the weight that senior defensive tackle DeMarcus Hodge lost this year transforming from goal-line specialist to every down starter.Tretola had to attend Iowa Western to regain Division 1 academic eligibility he lost at Nevada while continuing to balloon until meeting Arkansas strength coach Ben Herbert. The change in mind and body has been miraculous.
"On and off the field, one of the most dramatic changes in the history of my coaching career," Bielema said. "From what he was the first time I saw him at Iowa Western to now being a potential first day, second day draft guy. He literally changed the attitude of our program in many regards."
The NFL notices, Bielema said. Tretola has been invited to the Senior Bowl, the most prestigious of the postseason All-Star games basically serving as week-long practice and the game auditions for NFL scouts.
"He's a competitor," Bielema said. "I think that's why the NFL now knows if they get hold of that kid, they've got money in the future because he is such a complete football player. His mom just talks all the time about how he's changed. He's a kid who flunked out of Nevada, flunked out because of lack of effort and probably a lot of other things we don't want to talk about. He's the poster child for what we believe in now and truly will get rewarded for it in the future."
Hodge, inherited by Bielema in 2013 after redshirting in 2011 under Bobby Petrino and playing just three games for John L. Smith in 2012, lettered as a reserve in 2013 and 2014 but never started a game until this season. From the season-opening win over Texas El-Paso through the regular season SEC finale victory over Missouri, Hodge has started them all. He occupied offensive linemen for linebackers Ellis and Dre Greenlaw to make tackles while contributing 27 stops himself, including a third on the team seven tackles behind the line of scrimmage for minus 26 yards.
"I think the biggest thing with Hodge that you see is the determination and focus that he's had," defensive line coach Rory Segrest said. "Coming out of spring, we talked either he was going to make up his mind that he was going to be ready to play in the fall or he wasn't. The biggest part of that was him losing that weight. I told him 'You're going to tell me everything I need to know based off what you weigh when you come back for camp."
The evidence weighed in Hodge's favor.
"I mean he looked really good," Segrest said. "Obviously he had made up his mind he was going to be ready to play and he's had a great year."
In addition to his playing weight, Hodge is hands down better, Segrest said.
"The biggest thing with Hodge is just how quick his hands are this year," Segrest said. "Last year he was just kind of drawing them back and he was late getting them to a strike point. This year he's been very consistent in terms of getting his hands from the ground right to that blocker, beating him to the punch. He really came a long way."
"