Hogs healthy, all eligible for Liberty Bowl; TE Hunter Henry NFL-ready; notes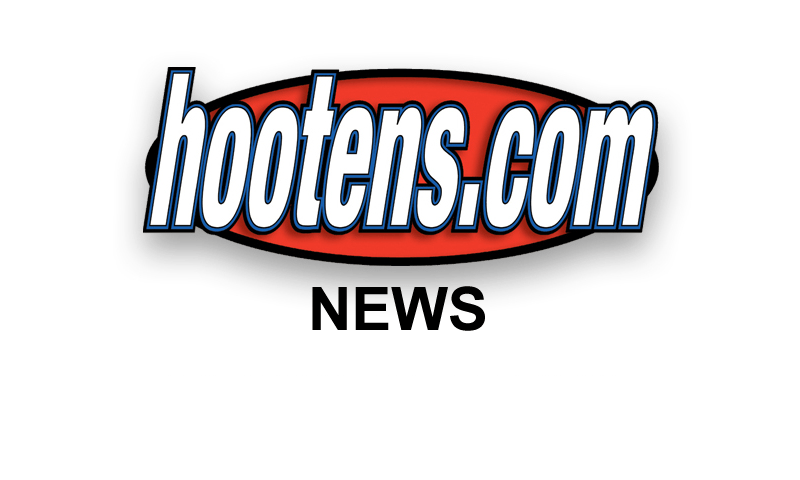 | | |
| --- | --- |
| | |
| | HOG hc BRET BIELEMA |
FAYETTEVILLE - Arkansas coach Bret Bielema said Tuesday that every Razorback who finished Arkansas' 7-5 regular season is academically eligible to participate in the Jan. 2 Liberty Bowl against Kansas State.

Bielema said he received all the completed fall semester grades at 2 p.m. Tuesday.

"Usually you see guys left and right get suspended for the bowl game," Bielema said. "But our guys took advantage of the last couple of weeks and got everyone in position to be eligible for the bowl game. Very happy about that. Sometimes that's a little easier said than done. So we should be in full force."

Bielema addressed media after Tuesday's practice.

"We just finished practice No. 10," Bielema said of the bowl practices on campus. "We really liked the tempo. We got locked in on K-State. We''ll have another good one tomorrow and an early one on Thursday. Let them go until Sunday night and have a light one Sunday night before we hit the road Monday (for Memphis) and get our game week in over there."

MORGAN, REED IMPROVING
Bielema said junior receivers Drew Morgan of Greenwood and Dominique Reed of Camden Fairview, allowed to heal from injuries during Arkansas' 28-3 SEC season finale win over Missouri on Nov. 27, looked bowl game fit Tuesday.

"Drew Morgan was out there today," Bielema said. "We have been keeping him and Dominique out, but they were running around out there today and looked good. Everybody else was running around in shape and looked ready to rock and roll."

BOWL PREP GOING WELL
Bielema said all the bowl practices have gone according to form.

"I've always thought (the outcome of) bowl games was determined in the two weeks prior to," Bielema said. "The day of the game is very important, but how the guys practice and are locked in is very, very important. I think our guys have the right mental attitude."

Although the emphasis has shifted to prepping for Kansas State, Bielema said he has not abandoned the developmental practices for redshirts and seldom-used reserves as a head start on spring practice.

"We'll do a little bit on Sunday night and a little bit Tuesday and Wednesday when we are over there," Bielema said of working the developmental players. "We won't have a full-scale practice with developmental but kind of at the end of the day."

HUNTER'S HIGH GRADE
Asked about the prospects of junior running back Alex Collins turning professional and declaring for the spring's NFL draft, Bielema revealed that junior All-American/Mackey Award winning tight end Hunter Henry has the highest draft grade according to NFL feedback of the Razorback juniors who could turn pro early. After the bowl game, Bielema will go to the Florida homes of Collins and junior left offensive tackle Denver Kirkland to discuss their draft possibilities with them and their families.

"Hunter has got a very high grade," Bielema said. "So that's a little bit different deal. But for Alex and Denver, their grades aren't locks. You start dropping in the fifth, sixth, seventh round. Now half those guys don't make it to an NFL roster. I think Hunter is going to make a decision sooner or later. He may not announce it until after the bowl game. That's for him and his parents to work out."

RAMSEY GOING ELSEWHERE
Randy Ramsey, the linebacker from Fort Lauderdale, Fla., academically ineligible to compete for the Razorbacks, has been advised to go the junior college route or transfer to another school and try to gain eligibility there.

"I did talk to Randy last night," Bielema said Tuesday. "Everything still isn't officially through, but I informed him from my standpoint I wasn't going to have anything (a scholarship) and for us to move forward. The option for him is to pay for school here and continue to get his grades higher. He could go to a junior college (an be eligible to play) anywhere in the country."

CATFISH DINNER
Other than Bielema's radio show Wednesday night at the Catfish Hole, which will serve as the dinner training table for the team, Bielema and the Hogs will work in seclusion until Monday's news conferences when they arrive in Memphis.




"