Hogs: Liddell to start at safety for suspended Gaines at Texas Bowl; more notes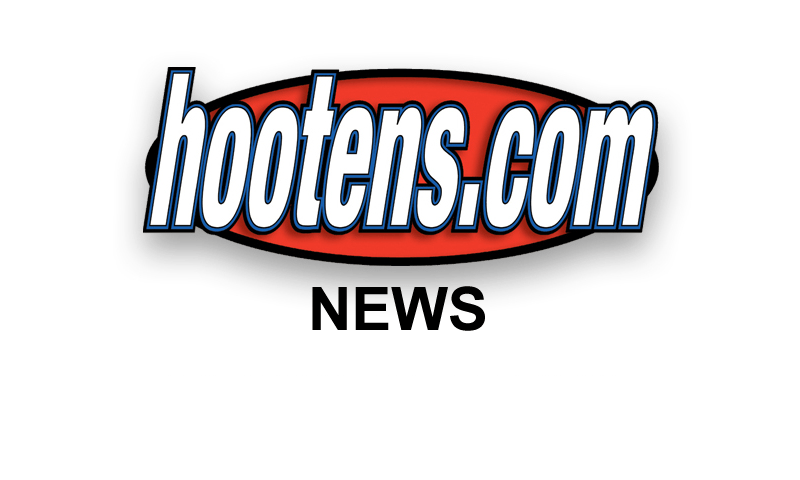 | | |
| --- | --- |
| | |
| | Sr S ALAN TURNER |
FAYETTEVILLE - The targeting penalty that banished Arkansas strong safety Rohan Gaines from the second half of the victory over LSU and benched him the first half against Ole Miss should aid Josh Liddell, who will start in the Texas Bowl and likely be targeted by the Texas offense.

Gaines, a fourth-year junior, will miss the Dec. 29 Texas Bowl against the Texas Longhorns in Houston, this time for a disciplinary suspension.

So Liddell, the freshman from Pine Bluff Dollarway, is the choice to start again of first-year defensive coordinator Robb Smith and first-year defensive backfield coach Clay Jennings. He starts as a freshman but certainly not a rookie.

"That was huge," Jennings said Wednesday of Liddell's LSU and Ole Miss experience. "Not only the start but essentially having to come in in the red zone against LSU. For those guys on defense to have some success with him in that juncture of the game, I think that was big for us. I think he will be prepared."

And the defense prepared for him.

"You start talking about the secondary, the biggest thing is trust and I think that's one thing that all of those guys possess," Jennings said. "I don't think the stage will be too big for him. Josh has great instincts breaking on the ball and he is not afraid to communicate and that's something we talk about, volume reflects confidence. The corners and linebackers trust when he makes checks they are going to be put in the right position to make plays."

Jennings said Liddell's emergence set a curve for redshirt freshman De'Andre Coley to elevate to backup strong safety.

"I think the one thing that Josh Liddell has proven is when it was his time, he was prepared. He was ready," Jennings said. "And De'Andre is getting to that point, too because De'Andre is tired of just playing special teams. I think he is excited and ready to take that next step."

TURNER THE CONSTANT
A secondary strafed the past several Razorbacks seasons has excelled this season even as Jennings has had to fit different pieces with come-and-go injuries to senior cornerback-nickel back Tevin Mitchel and freshman cornerback Henre Toliver, the Gaines' suspensions and late-season emergence of cornerback D.J Dean.

Through all the changes, fifth-year senior defensive co-captain and free safety Alan Turner of Junction City had his hand firmly on the secondary's rudder.

"Essentially for us the glue that has kept us together all year has been Alan Turner," Jennings said. "Alan has been the constant for us."

JENNINGS TAKES SECONDARY
Jennings was the last coach that Bielema added to the staff last season after three defensive coaches took jobs elsewhere. Jennings spent last spring coaching safeties while Smith coached the cornerbacks.

Since August two-a-days, Jennings coaches the entire secondary, freeing Smith to supervise all defensive aspects.

"I don't like to use the word supervise because I try to stay out of their way," Smith said of the position coaching work by linebackers coach Randy Shannon, D-line coach Rory Segrest and Jennings. "But there are certain things that are game-plan specific each week that allows me to grab a guy and get 10 minutes of individual with him and try to get him prepped for the game, which has been awesome. Clay does a great job, and it alleviates a lot of my plate which is beneficial for all of us."

It also puts all the secondary in the same room to stress and correct the communication that must occur between them.

DERBY STILL QUESTIONABLE
Other than senior tight end AJ Derby, trying to come back from late-season arthroscopic knee surgery, offensive coordinator Jim Chaney counts on his regulars playing against Texas.

Chaney said the Razorbacks closed practice Wednesday night would have a "sprinkling of Texas stuff" and a lot of "full-speed working against ourselves."

MALCOM'S MAYHEM
Chaney was asked about the Texas defense.

"They have players at each level of their defense who can disrupt your game plan if you are not careful," Chaney said. "They have a big defensive tackle (Malcom Brown) who is as good as there is in the country and he shows up every ballgame ready to play. So we have to be ready for No. 90 wherever he is."

The Razorbacks are off Thursday, the second to last day of final exams, and will practice Friday afternoon after all finals are completed.




"