Class 4A Week 16 Rankings, Notes & Picks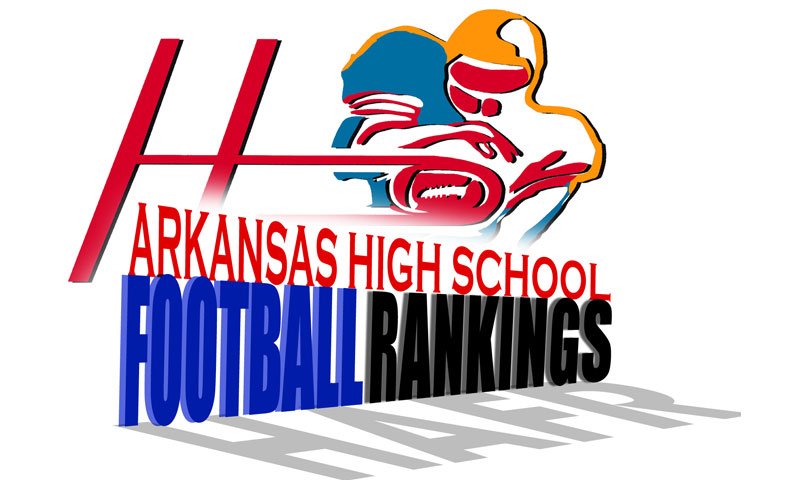 Hootens.com Rankings
Class 4A, FINAL, 2016
Copyright Hooten Publishing, Inc.
1. Warren (15-0)
2. Pea Ridge (13-2)
3. Prairie Grove (12-1)
4. Shiloh Christian (11-3)
5. Joe T. Robinson (11-2)
6. Hamburg (9-4)
7. Gosnell (11-2)
8. Dardanelle (10-3)
9. Nashville (11-1)
10. Ozark (7-5)
11. Heber Springs (6-5)
12. Stuttgart (8-4)
13. Dumas (8-4)
14. CAC (8-4)
15. Southside Batesville (8-4)
16. Gravette (7-5)
17. Ashdown (7-4)
18. Pocahontas (8-3)
19. Booneville (6-5)
20. Mena (6-5)
21. Arkadelphia (5-6)
22. Trumann (7-4)
23. Monticello (4-7)
24. Dover (7-4)
25. Pottsville (5-6)
26. Crossett (4-7)
27. Malvern (4-6)
28. West Helena (5-6)
29. Highland (5-6)
30. Jonesboro Westside (5-6)
31. Huntsville (4-7)
32. Waldron (5-5)
33. Fountain Lake (2-8)
34. Riverview (4-6)
35. Cave City (4-6)
36. Star City (3-7)
37. Lincoln (3-7)
38. Brookland (3-7)
39. Dollarway (1-8)
40. Lonoke (2-8)
41. Berryville (3-7)
42. Gentry (2-8)
43. Bauxite (0-10)
44. DeWitt (0-10)
45. Baptist Prep (0-10)
46. West Fork (1-9)
47. Subiaco Academy (0-10)
48. Harrisburg (0-10)
CHAMPIONSHIP GAME RECAP
Warren won its second state title in three years and its fourth since 2001, pounding Pea Ridge 54-37. Lumberjack senior running back Dennis Daniels ran 28 times for 189 yards and four touchdowns. Daniels injured his ankle Week 9 and never fully recuperated, Coach Bo Hembree says. Senior quarterback Hayden Lassiter earned the title game MVP, completing 10 of 12 passes for 208 yards and one TD and rushing 13 times for 64 yards and another TD. Lassiter, the Farm Bureau Insurance Awards Class 4A Defensive Player of the Year, also racked up 8 tackles and intercepted a pass on defense.
Warren sophomore receiver Treylon Burks (Arkansas commit) caught three passes for 95 yards and a TD. But his biggest contribution was on defense (5 tackles, two tackles for loss, one interception and one fumble recovery).

Pea Ridge, which advanced to the semifinals last season, played in its first title game. Blackhawk junior Hayden Holtgrewe caught seven passes for 96 yards and a TD and returned a kickoff 75 yards for a score. Senior Zaine Holley ran for 106 yards and two TDs, while junior Drew Winner dashed for 75 yards and two scores.

LAST WEEK
Hootens.com correctly predicted the state title game. For the season, Hootens.com predicted 278 of 323 games (86 percent).