GoDaddy Bowl-bound A-State goes through first of six pre-Christmas practices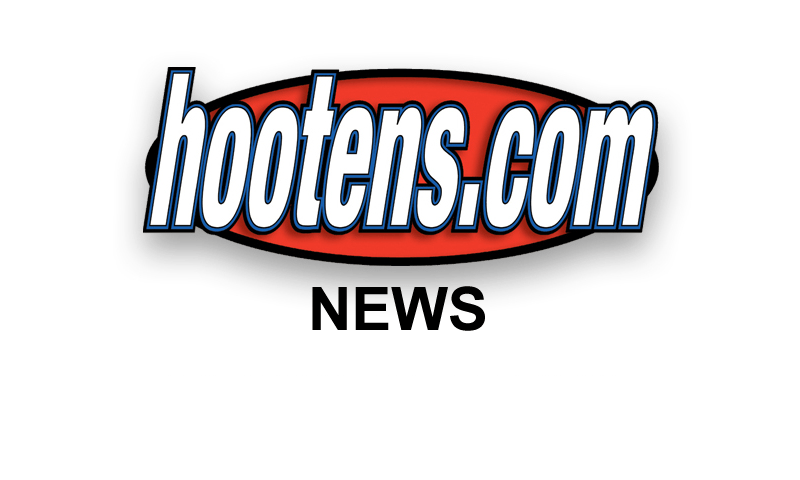 JONESBORO - Arkansas State held its first postseason practice Thursday at Centennial Bank Stadium for the first time since accepting an official invitation to play in the 2015 GoDaddy Bowl.
The Red Wolves completed their regular season Nov. 29 against New Mexico State, a contest they won 68-35 while breaking the Sun?Belt Conference record for total offense in a game, and announced they would play in their fourth consecutive bowl game four days later.
"We've got some rust to shake off, but our guys had a good time today. We did some good work and we got a good sweat in, which was really the main goal,"?Anderson said while meeting with media members following practice. ?"We've still got a lot of guys who are beat up, so we're just trying to get healthy and that's going to take a little time."
Today's practice was the first of six A-State will conduct prior to its Christmas break. The Red Wolves will practice again tomorrow and then hold four additional practices next week, including Monday, Tuesday, Thursday and Friday. All practices begin at approximately 11:30 a.m. and are open to the public.
"We're going to get four practices in that will kind of have a spring-practice-type mentality -- that's today, tomorrow, Monday and Tuesday," said Anderson, who was in Mobile, Ala., yesterday for a GoDaddy Bowl site visit along with senior cornerback Artez Brown and senior tight end Kenny Rains. "We'll give the players Wednesday off, and then next Thursday and Friday we'll turn the page and actually get in game-plan practices both days that will be good two-hour practices."
A-State, which returns from its Christmas break Dec. 27 and will hold three more practices at Centennial Bank Stadium Dec. 28-30, will depart for the GoDaddy Bowl on Dec. 31. The Red Wolves are set to face Toledo, the Mid-American Conference's West Division co-champions, at 8 p.m. on Jan. 4 in the ESPN-televised game.
"Toledo has an outstanding football team," said Anderson. "They have run the ball really well -- I think they are averaging about 250 rushing yards a game. They are tempo and spread. They've done a good job getting through their injuries and leaning on the run game, so there's no doubt that it will be a huge challenge for our defense. Offensively, we've got to keep them off the field. So both sides have to work together, and we know we're up against a good challenge."
While A-State will soon turn its attention to on-field game planning for the bowl contest, Anderson said the Red Wolves will take advantage of the extra practices to address some other areas on the team.
"It's basically five or six days of extra spring practice and good evaluation for some young guys," Anderson noted. "There is no substitute for it. You can be in the meeting room all you want, but to get out on the field and dedicate some time to those young guys is bound to help them. ?If you go to a bowl game every year, that's 50-60 extra practices by the time they are done playing that will make them better."
GoDaddy Bowl tickets are only $45 per ticket when purchased through the A-State Ticket Office. The A-State Ticket Office, located at the Convocation Center's lower red entrance, is also taking walk-up or telephone (870-972-2781) orders, and tickets can be purchased online at tickets.astate.edu.
"