State Title Game Scores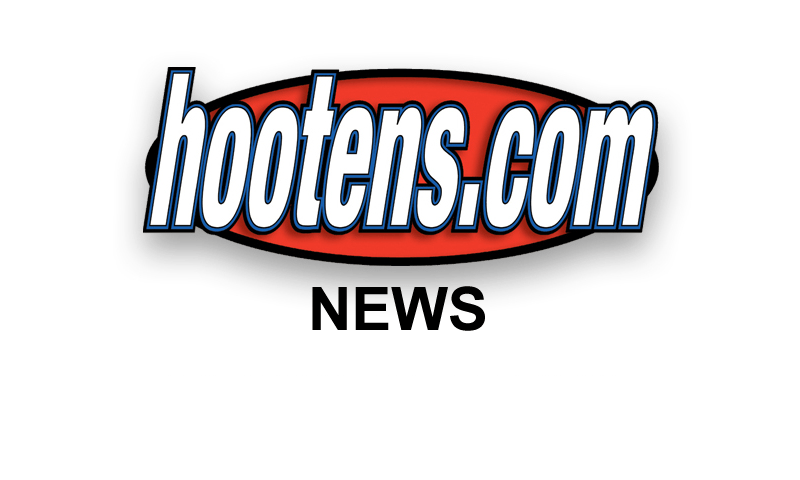 Class 2A
Magazine Rattlers 48, Danville Little Johns 20
Magazine returned three Danville fumbles for touchdowns to beat the Little Johns for the second time this season and claim the school's first state championship in football.
Class 3A
Rivercrest Colts 14 Harding Academy Wildcats 10
Rivercrest, which last won a state title in 1985, finishes undefeated. The Colts advanced to the finals in 2002 and 2003.
Class 4A
Shiloh Christian 61, PA Bruins 40
Shiloh senior QB Kiehl Frazier accounts for seven TDs as the Saints pulled away from PA. Frazier earned his third straight title game MVP. It was Shiloh's third consecuive Class 4A championship.

Class 5A
Greenwood Bulldogs 36 Camden Fairview Cardinals 35
Greenwood scores two TDs and two-point conversion in final 3 minutes to win; recovered onside kick to setup final score.

Class 6A
El Dorado Wildcats 31 Texarkana Razorbacks 21
El Dorado, ranked No. 1 since Hooten's Arkansas Football hit newsstands in the esummer, wins second straight state title. Texarkana led 14-13 at halftime and 21-20 in 3rd.

Class 7A
Bentonville Tigers 49 Fayetteville Purple Dogs 28
Betonville, ranked No. 1 since Hooten's Arkansas Football hit newsstands in summer, wins second title in three years. MVP Tearris Wallace scores 5 touchdowns for Bentonville.
"