Hogs: All-SEC LB Spaight credits teammates, last 1st-team All-SEC LB Olajubutu; notes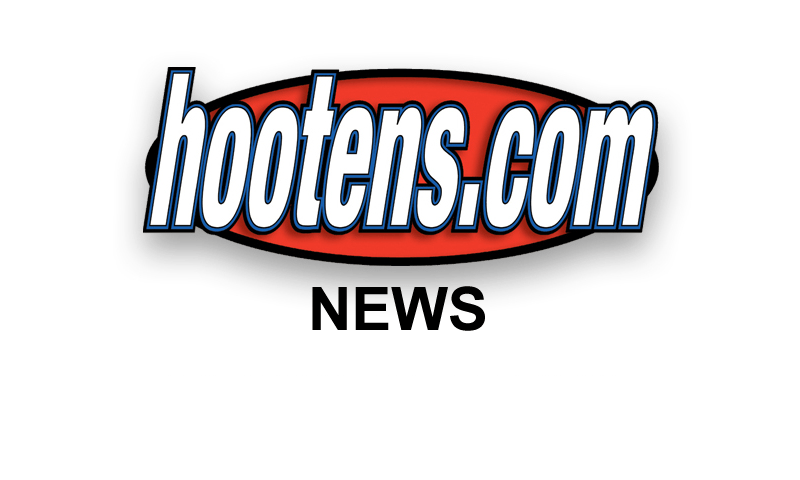 | | |
| --- | --- |
| | |
| | ALL-SEC LB MARTRELL SPAIGHT |
FAYETTEVILLE - Among individual accomplishments for this Arkansas (6-6, 2-6 in SEC) team, first-team All-SEC (by AP and coaches) linebacker Martrell Spaight and 1,000-yard rushers Jonathan Williams and Alex Collins stand out.

Coming in from the recruiting road to supervise Wednesday's practice, defensive coordinator Robb Smith was asked about Spaight and offensive coordinator Jim Chaney was asked about Williams and Collins.

"Exciting," Smith said of Spaight, the North Little Rock native and second-year junior college transfer from Coffeyville (Kan.) Community College. "Just really happy for him. I don't know if there is a guy who prepares better than he does. And it's great to see someone who has worked as hard as he has and come up a long way as he has to be rewarded. That is a great thing for our program and a great thing for him."

Spaight made 22 tackles as a first-year semi-regular last season. This season he led the SEC with 123 stops while starting every game.

"Just a testament to him and the way he has worked and the way he watches film," Smith said. "It's really a testament to the entire defense, too. I think when you want to make a lot of tackles and you want to play really great defense you need 11 guys on the same page."

Junior running back Williams netted 1,085 yards and 11 touchdowns on 187 carries.

Sophomore Collins rushed 188 times for 1,024 yards and 12 touchdowns.

"Any time you can do that, that's something you can hang your hat on," Chaney said. "It don't happen often. It's the first time I've ever been around it. Jonathan battled through a lot of injuries and I'm sure Buddha (Collins' nickname) did, also. The kids up front (the offensive line) stayed healthy and Hunter (Henry, coaches' second-team All-SEC tight end) and the tight ends stayed healthy which always helps. The perimeter blocking was good."

SPAIGHT CREDITS TEAMMATES
Spaight knew who to credit.

"I know it couldn't be done without all the great players around me plus the coaches," Spaight said.

But he did shoot for an individual goal aside from his team-comes-first mantra.

"I actually looked at the record book at the beginning of the year," Spaight said. "A guy ended up having 175 (tackles) for the record. So I was like, I'm gonna try to shoot for it, but you know, I did the best I could."

SPAIGHT AND SAM
Spaight became Arkansas' first AP First-Team All-SEC linebacker since Sam Olajbutu in 2006. Turns out they had a historic link before this one.

"Sam Olajubutu was actually my linebacker coach when I was in junior college," Spaight said. "I thought it was kind of cool. He taught me a couple things about playing linebacker and I tried to take that in consideration."

Spaight said winding up his career against former Southwest Conference rival Texas (in the Dec. 29 Texas Bowl) "is huge" as second-year coach Bret Bielema's rebuilding Razorbacks represent the SEC and first-year coach and Batesville native Charlie Strong's rebuilding Longhorns, also 6-6, represented the Big 12.

"I know this last game is going to be a statement game for the Razorback program," Spaight said. "Let the world know that we're a program to be reckoned with next year. It's huge for us, just the history behind Arkansas vs. Texas. We're going in with that momentum that we need to get this win."

He sees Texas in much the same light.

"I mean, they're kind of like us, just building up and trying to get better every single game," Spaight said. "So we've just got to go in and play Arkansas football and play a four-quarter game."

RUNNING BACK BROTHERS
Collins rushed for 1,026 yards last year on 190 carries. Williams just missed 1,000 a year ago, netting 900 yards on 150 totes.

So for each to net 1,000-plus means much to both.

"That's the kind of goal we wanted to achieve," Collins said. "Have that kind of balance between me and him. I think he had an amazing season. As well as he did last year. I was upset he couldn't get 1,000 last year. Finally, he got what he deserved. You know, he's a great player, and he's one of the leaders on the team. I look up to him; he's like a brother to me."

Williams, named AP Second-Team All-SEC, said he and Collins push and support each other.

"We just feed off of each other every day, whether it's in the meeting rooms, watching film or if it's out there on the football field," Williams said. "We're definitely feeding off of each other."

LEARNING TO HATE UT
As a native of Allen, Texas, Williams was asked about playing the Texas Longhorns whom he believed he would be playing against when he initially committed to Missouri. Williams changed his mind to Arkansas, and Missouri left the Big 12 for the SEC.

Williams said he knew little of the Arkansas-Texas rivalry until the bowl pairing.

"I'm just going to get on the bandwagon and hate UT as well," Williams said.

FUNDAMENTAL THINGS APPLY
Smith and Chaney said the Hogs went through a practice concentrating on their fundamentals rather than much on Texas. They devoted a portion of practice to working the redshirts and young reserves, getting a head start on spring practice.

With Coach Bret Bielema and his staff back from recruiting at the week's end, the Razorbacks practice Saturday then will work intermittent practices around final exams next week.




"