hootens.com names 15 Farm Bureau Awards winners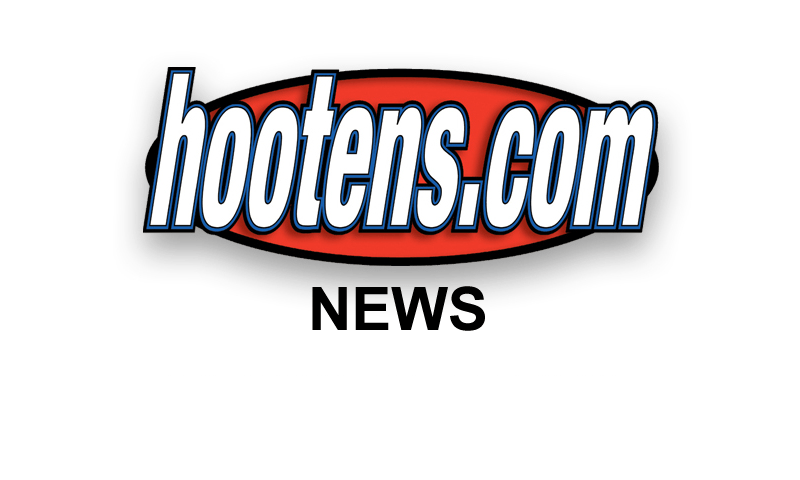 NORTH LITTLE ROCK - All 45 finalists and their families from Prairie Grove to McGehee and from Junction City to Walnut Ridge attended the 2012 Farm Bureau Awards Monday night in North Little Rock.
The Farm Bureau Awards honor Arkansas' top offensive player, defensive player and coach of the year for each classification. The veteran staff at Hooten's Arkansas Football selects three finalists for each category, and those 45 finalists and their families are invited to attend the Farm Bureau Awards Dec. 10 in North Little Rock.
Farm Bureau vice president-general manager Duff Wallace said, "We congratulate our 15 winners. All 45 finalists represent some of the best coaches and student-athletes in our state. Farm Bureau is proud to honor excellence as the title sponsor of this outstanding event."
Farm Bureau Insurance has supported education and community involvement in Arkansas for more than 50 years.
2012 FARM BUREAU AWARDS FINALISTS (winners in CAPS)
7A/6A OFFENSE
DREW MORGAN, GREENWOOD
Austin Allen, Fayetteville
Tearris Wallace, Bentonville
7A/6A DEFENSE
BROOKS ELLIS, FAYETTEVILLE
Gary Vines, North Little Rock
Garrett Kaufman, Bentonville
7A/6A COACHES
DARYL PATTON, FAYETTEVILLE
Bobby Bolding, Pine Bluff
Brad Bolding, North Little Rock
5A OFFENSE
L.J. WALLACE, PULASKI ACADEMY
Jamar Criswell, Morrilton
Seth Peters, Greenbrier
5A DEFENSE
AARON WYNN, CAMDEN FAIRVIEW
Javier Rodriguez, Batesville
Joseph Stewart, White Hall
5A COACHES
DAVE KING, BATESVILLE
Chris Hill, Wynne
Buck James, Camden Fairview
4A OFFENSE
AUSTIN WARFORD
Joel Hendry, Nashville
Sterling Stowers, Highland
4A DEFENSE
WAYMON JOHNSON, STUTTGART
Jon Halbert, Prairie Grove
Jeremiah Young, Dollarway
4A COACHES
JEREMIE BURNS, OZARK
Tony Travis, Pea Ridge
Spencer Hill, Highland
3A OFFENSE
WILL FRANCIS, HARDING ACADEMY
Collin Hunter, Glen Rose
Korliss Marshall, Osceola
3A DEFENSE
STEVEN KING, MCGEHEE
Autry Allen, Earle
Brandon Marks, Prescott
3A COACHES
RODDY MOTE, HARDING ACADEMY
Tommy Gilleran, Fountain Lake
Mark Kehner, Glen Rose
2A OFFENSE
SHAQ HUNTER, JUNCTION CITY
Philip Hay, Parkers Chapel
Logan Best, McCrory
2A DEFENSE
B.J. ROSS, BEARDEN
Eric Wilcoxson, Walnut Ridge
Derrick Muldrow, Mineral Springs
2A COACHES
DAVID CARPENTER, JUNCTION CITY
Larry Treadway, Walnut Ridge
Ernie Horstkamp, Bearden
"