2013 Farm Bureau Awards finalists announced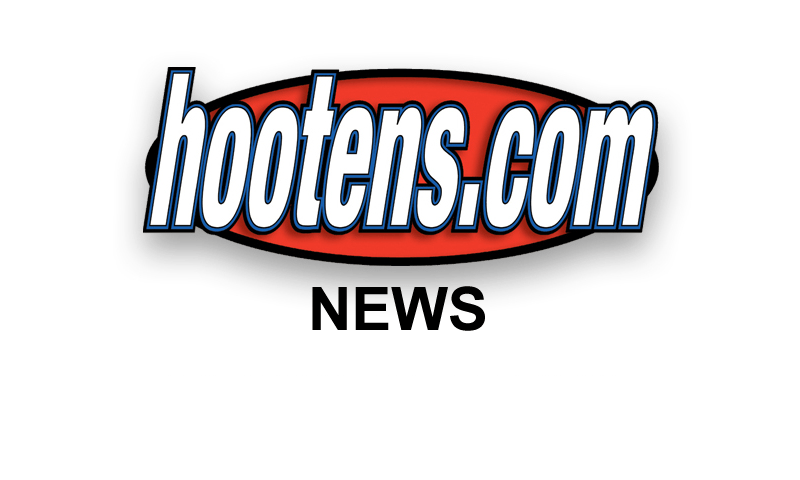 | | |
| --- | --- |
| | |
| | 2013 FARM BUREAU AWARDS |
LITTLE ROCK - Farm Bureau is pleased to announce the finalists for the 2013 Farm Bureau Awards.

The Farm Bureau Awards honor Arkansas' top offensive player, defensive player and coach of the year for each classification. The veteran staff at Hooten's Arkansas Football selects three finalists for each category, and those 45 finalists and their families are invited to attend the Farm Bureau Awards Dec. 16 in North Little Rock.

Farm Bureau vice president-general manager David Moore said, "These 45 finalists represent some of the best coaches and student-athletes in our state. Farm Bureau is proud to honor excellence as the title sponsor of this outstanding event."

Farm Bureau Insurance has supported education and community involvement in Arkansas for more than 50 years.

2013 FARM BUREAU AWARDS FINALISTS
7A/6A OFFENSE
Isaac Jackson, Fort Smith Southside
Jabe Burgess, Greenwood
Deandre Murray, Springdale

7A/6A DEFENSE
Jordan Dennis, Fayetteville
Bijhon Jackson, El Dorado
Jarvis Cooper, West Memphis

7A/6A COACHES
Mike Malham, Cabot
Barry Lunney, Bentonville
Scott Reed, El Dorado

5A OFFENSE
Toney Hawkins, Morrilton
Javon Westmoreland, Hope
Deion Holliman, Camden Fairview

5A DEFENSE
Alex Burris, Alma
Tyler Colquitt, Pulaski Academy
Joey Rodriguez, Batesville

5A COACHES
Doug Loughridge, Alma
Cody McNabb, Morrilton
Jay Turley, Hope

4A OFFENSE
Drake Jones, Warren
Tyler Cummings, Lincoln
Josh Liddell, Dollarway

4A DEFENSE
Kendrick Newton, Warren
Michael Perry, Pottsville
Cody Harrel, Booneville

4A COACHES
Brad Harris, Lincoln
Bo Hembree, Warren
Shannon Sherman, Valley View

3A OFFENSE
Chance Shelby, Charleston
William Pollock, Episcopal Collegiate
Trey Davis, Harding Academy

3A DEFENSE
Jarrod Chandler, Barton
Colton Brown, Hoxie
Kyle Petersen, Glen Rose

3A COACHES
Richie Marsh, Episcopal Collegiate
Mark Kehner, Glen Rose
Tom Sears, Hoxie

2A OFFENSE
Chandler Ferrand, Conway Christian
Deron Ricks, Carlisle
Austin Kirkpatrick, Gurdon

2A DEFENSE
Darwin Parham, Bearden
Danerryen Spencer, Des Arc
Bo Weddle, Carlisle

2A COACHES
Ernie Horstkamp, Bearden
Mark Taylor, Hector
Dustin Prescott, Des Arc





"