Freeze out; ASU starts search for 28th head coach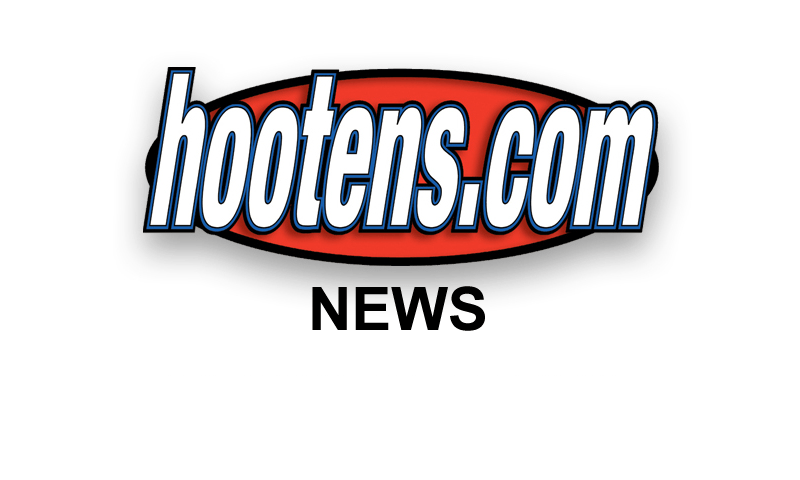 JONESBORO - Arkansas State Director of Athletics Dr. Dean Lee announced Monday that Hugh Freeze has stepped down as the Red Wolves' head football coach to take the head coaching position at Ole Miss.
Lee named ASU assistant coach David Gunn the interim head coach, effective immediately. Gunn is in his 10th season as the running backs coach at A-State and was also named Director of Player Development prior to the start of the 2011 season.
"We want to make a smooth transition with a new hire while remaining focused on finishing the year strong academically, in our recruiting efforts and in our bowl game preparation," Lee said. "Coach Gunn is a proven coach with a great deal of experience and we have a tremendous amount of respect for him. We are confident in the coaching staff that remains in place and that our football student-
athletes will finish this extremely special season in a very positive manner."
Lee said a national search for a new head head coach will begin immediately and that ASU would utilize the services of Carr Sports Associates, Inc. to assist with the search. Carr Sports Associates, Inc. is one of the nation's most trusted resources for solutions regarding leadership placement and program advancement exclusively within Intercollegiate Athletics.
Carr Sports Associates, Inc. has assisted ASU with former coaching hires such as men's basketball head coach John Brady and head baseball coach Tommy Raffo.
"We have an extensive list of candidates for our head football coaching position, and we are committed to filling the position with the candidate who is the very best fit for Arkansas State and who can build on the foundation that has been laid here," Lee said. "We want to move as quickly as possible with the search, but we will not limit ourselves by putting any kind of exact time expectations on
the search."
Freeze was named ASU's 27th all-time head coach on Dec. 2, 2010, after originally being announced as the team's offensive coordinator earlier that year on Feb. 26. The Red Wolves finished the 2011 regular season with a 10-2 overall and 8-0 Sun Belt Conference record under Freeze. A-State won the Sun Belt Conference title and will play in the 2012 GoDaddy.com Bowl on Jan. 8 in Mobile, Ala.
"We are grateful to Coach Freeze for the outstanding job he did the last two seasons on our football staff, specifically this year as our head coach," said Lee. "Our football program was obviously able to accomplish a great deal in a short amount of time under his watch, and we certainly wish him the best in his future endeavors."
ASU, with the nation's second longest winning streak at nine games, is receiving 18 votes in the Associated Press Top 25 Poll and nine in the USA Today Coaches Top 25 Poll.
The Red Wolves are No. 34 in the latest BCS rankings after winning 10 regular-season games for the first time since 1975. Freeze is the 14th FBS first-year head coach to ever win 10 regular-season games.
With an unblemished league record in 2011, A-State became just the third school in Sun Belt history to ever go undefeated in Sun Belt play. The Red Wolves went undefeated at home (6-0) for the first time since 2005 and won four road games for the first time since 1986.
The Red Wolves broke nine offensive school records in 2010 and ranked No. 43 in the nation in total offense with Freeze serving as offensive coordinator. The 2011 squad is ranked No. 25 in the nation this year after becoming the first team in school history to record over 5,000 yards of total offense.
"