Week 14 playoff scores 2011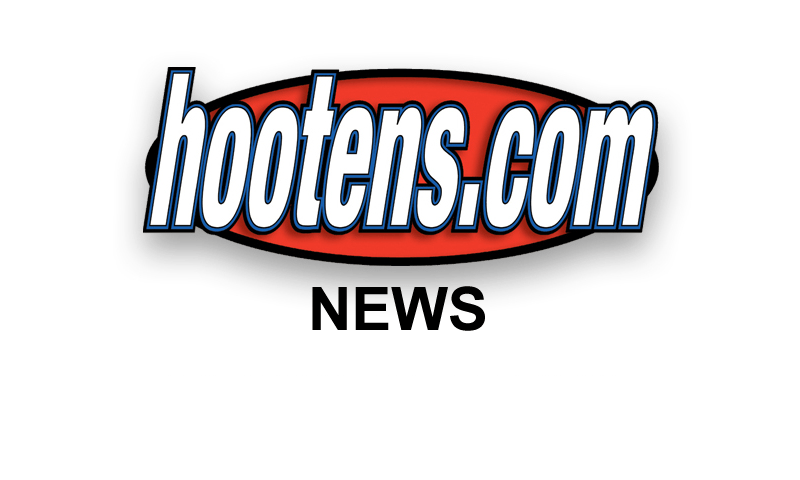 Class 7A Championship
Fayetteville 28, Bentonville 27 OT
Purple Dogs score on fourth down in OT then convert 2-point conversion to win.
Class 6A Championship
El Dorado 24, Lake Hamilton 20
El Dorado intercepts Lake Hamilton pass in end zone in final seconds.
Class 5A Championship
Greenwood 53 Batesville 11
Batesville recovered an onside kick to start the game and led early 3-0. The Pioneers trailed just 14-11 before Greenwood rolled to its second straight 5A title and its fifth in eight seasons.

Class 4A Semifinals
Pulaski Academy 51, PB Dollarway 32
Malvern 49, Farmington 25
Pulaski Academy beat Malvern 47-16 on Oct. 21. Rematch set for Saturday, Dec. 10.

Class 3A Semifinals
Barton 42 Prescott 27
Charleston 26 Fountain Lake 23
Barton finished third in conference before winning four straight road playoff games to advance.
Charleston, winners of the 4-3A, goes for its second state title in four years and for its third in seven seasons.

Class 2A Semifinals
Strong 29,. Junction City 19
Carlisle 34, East Poinsett County 7

"