10-win ASU topples Troy 45-14, sweeps Sun Belt Conference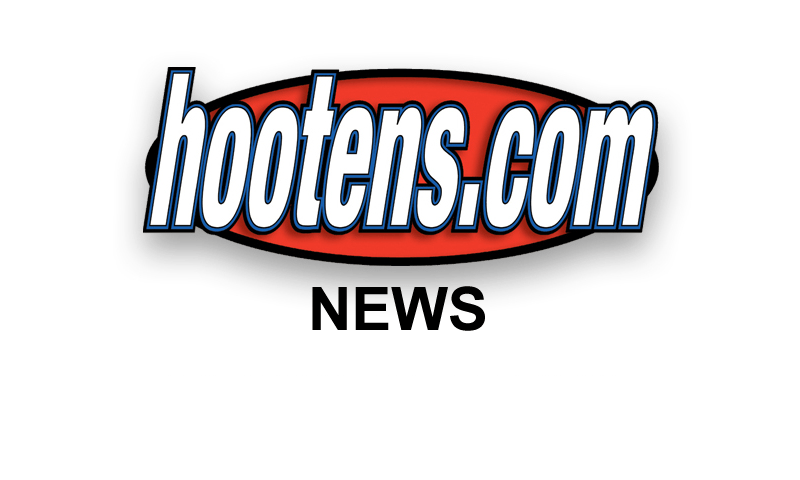 JONESBORO - The Arkansas State Red Wolves clinched the Sun Belt Conference championship outright Saturday with a 45-14 victory over Troy.
With the victory, the Red Wolves improved to 10-2 overall and became just the third school in Sun Belt history to finish undefeated in league play with a perfect 8-0 record.
| | |
| --- | --- |
| | |
| | Dewayne Frampton |
ASU outscored Troy 21-0 in the second half and racked up 489 yards of total offense on its way to its first 10-win season since 1986, when ASU was a member of the I-AA Southland Conference.

Senior wide receiver Dewayne Frampton finished with 10 catches for 153 yards and one touchdown. He also became the ASU all-time leader in receptions with 159 for his career and tied the mark for most 100-yard receiving games in a season with five.

"I thought our kids performed in the second half like we did all year and just came out and decided we were going to finish," ASU head coach Hugh Freeze said. "We were a little stingy and made it very clear we didn't want any co-championships. We talked about it all week and that is one of the few times this year that I let myself get ahead of things."

Arkansas State led 24-14 at halftime after a strong effort from the defensive and special teams units, which accounted for 14 first half points.

Senior Darryl Feemster scored on a 60-yard fumble return in the first quarter to give ASU a 10-0 lead and Don Jones scored when he recovered a blocked punt with 14:16 remaining in the second quarter to give the Red Wolves a 17-0 lead.

Feemster recorded his fifth interception of the season in the second quarter, but the Red Wolves failed to convert on the opportunity when Brian Davis' 24-yard field goal attempt hit the right upright with 5:41 remaining in the half. Troy took advantage and scored with 2:55 left in the half to close the gap to 17-7.

The ASU offense responded with a six-play, 59-yard drive that was capped off with a 30-yard pass from Ryan Aplin to Frampton to put ASU up 24-7 with 46 seconds left before halftime, but Troy answered with a drive that covered 75-yards in 42 seconds and scored when Eric Thomas lateraled to Felton Payton who scored from 15 yards out make the score 24-14 with two seconds remaining in the half.

The Red Wolves scored on the ensuing drive when Aplin led the offense on a 12-play, 69-yard drive that ended with a 10-yard touchdown pass from Aplin to Taylor Stockemer to put ASU up 31-14 with 3:23 left in the third quarter.

ASU added its fifth touchdown of the game with 12:09 left in the fourth quarter when Derek Lawson scored on a six-yard rush to push the A-State lead to 38-14. ASU scored again later in the quarter when Aplin tossed a 9-yard pass to Rod Hall to set the final at 45-14.

Aplin finished the game 25 of 37 passing for 356 yards and three touchdowns. He also had 63 yards rushing on 16 carries, while Lawson added 39 yards and one touchdown on nine carries.

Bobby Zalud scored the game's first points when he made a 53-yard field goal, the fifth longest in ASU history.

Defensively, Jones led ASU with 10 tackles, while Brandon Joiner recorded a sack. Joiner is tied for the second most in Sun Belt and ASU history.

Arkansas State returns to action on Jan. 8 in the GoDaddy.com Bowl in Mobile, Ala. The opponent has yet to be determined for the bowl matchup.

"