Class 6A - Week 14 - 2013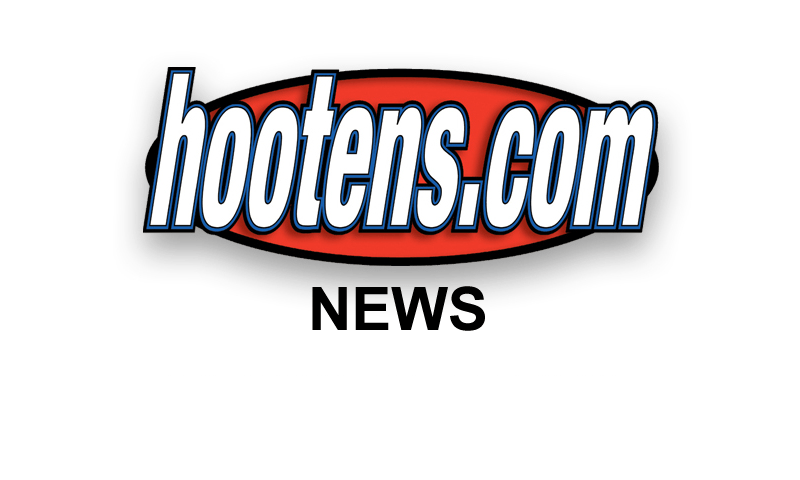 Hootens.com Rankings
Class 6A, Week 14, 2013
Copyright Hooten Publishing, Inc.
1. El Dorado (8-5)
2. Pine Bluff (9-3-1)
3. Greenwood (12-1)
4. Jonesboro (8-5)
5. Lake Hamilton (8-4)
6. Benton (6-6)
7. Russellville (5-6)
8. Siloam Springs (3-8-1)
9. Searcy (4-7)
10. LR Parkview (3-9)
11. Texarkana (4-6)
12. Marion (2-9)
13. Mountain Home (0-11)
14. Sheridan (2-9)
15. LR Fair (1-10)
16. LR Hall (0-10)
STATE CHAMPIONSHIP GAME
No. 1 El Dorado vs. No. 2 Pine Bluff
Both teams coming off last-second field goals last week to advance to War Memorial Stadium. Kickoff is 6:30 p.m. Saturday Dec., 7. El Dorado junior kicker Trent Harter kicked three field goals in a 23-21 win over Jonesboro, including a 29-yarder as time expired. Pine Bluff senior kicker Austin McGehee nailed a 42-yard field goal as time expired in a 37-34 win at Greenwood, snapping the Bulldogs' 50-game win streak. McGehee has committed to play for Purdue.
El Dorado makes its fifth state title game appearance in six years. The Wildcats won three straight titles from 2009-11, including a 27-20 triumph over Pine Bluff in 2009. El Dorado has won 54 of its past 61 games against Class 6A opponents, beating Pine Bluff in four of the past six meetings. The Wildcats forced seven turnovers Week 8 in a 21-14 win over Pine Bluff, holding the Zebras scoreless in the second half. Last week, El Dorado held off Jonesboro in the second half after leading 17-0 at halftime. Senior quarterback Clayton Waldrum passed for 165 yards and ran 40 yards for a score. Junior Dadraques Harris, El Dorado's leading receiver, returned a kickoff 66 yards and recovered a fumble. Senior receiver Ty Owens caught three passes that set up scores. Waldrum has completed 159 of 306 passes (52 percent) for 2,614 yards and 28 touchdowns with five interceptions this year. Senior defensive tackle Bijhon Jackson (6-3, 315) spearheads the defensive line. El Dorado carries a plus-22 turnover margin.
Pine Bluff has reached the finals for the second straight season. Four of the Zebras' eight state titles came in the 1990s, including three in a row from 1993-95. Pine Bluff ran the ball 38 times for 267 yards in that 21-14 loss Week 8 at El Dorado. The Zs generated 325 total yards in last year's 21-6 win over El Dorado. Last week, Pine Bluff out-scored Greenwood 17-3 in the fourth quarter behind sophomore QB Ladarrius Skelton. Skelton threw a 34-yard TD pass to junior Tyran Simmons with seven minutes left. Skelton ran for a two-point conversion to take a 34-31 lead with 3:15 left after senior tailback Trevor Hunt's 3-yard TD run. Greenwood tied the game with 1:02 left before Skelton led Pine Bluff 55 yards to set up the game-winning field goal. Junior Greg Harvey and sophomore Romar Reades returned an interception 81 yards and 26 yards, respectively, for TDs. Senior guard Dasmine Johnson (6-2, 265; 4.7 speed) and senior tackle Steven Watson (6-2, 305) anchor the line. Senior LB Brandon Lee, sophomore end John Tate (6-4, 250) and senior end Earnett Adams lead on defense.
LAST WEEK
Hootens.com correctly picked one semifinal game involving 6A teams. For the season, hootens.com has correctly predicted 103 of 121 games (85 percent).
WEEK 14 PLAYOFF PREDICTION (favored team in ALL CAPS followed by point spread)
El Dorado vs. PINE BLUFF (2)