ASU accepts bid to GoDaddy.com Bowl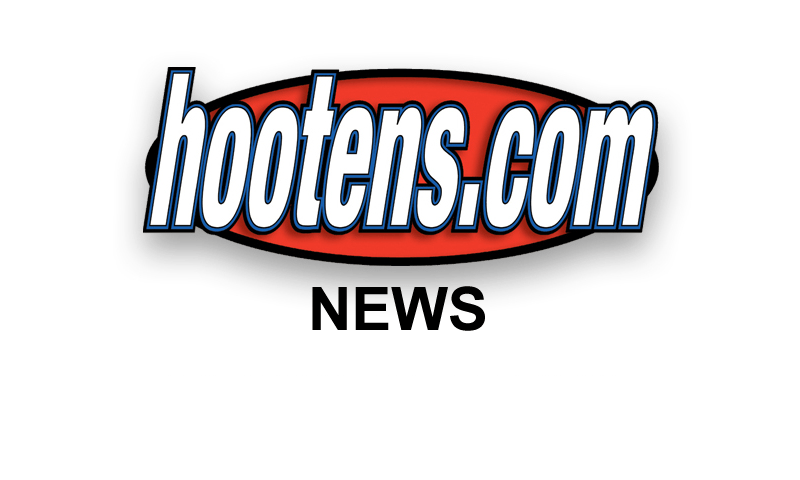 JONESBORO - Sun Belt Conference champion Arkansas State accepted an official invitation Sunday to play in the 2013 GoDaddy.com Bowl, where it will face 25th-ranked Kent State (11-2) in Mobile, Ala., at 8 p.m. Jan. 6.
I've coached in the GoDaddy.com Bowl twice and had a great experience both times," ASU?coach Gus Malzahn said. "We're playing a Top 25 team, and we're excited about the opportunity to play in the GoDaddy.com Bowl. Mobile is a football town. They show up, support the bowl and do a great job with the way they treat the guests and players, so it's a great bowl."
The Red Wolves will make their second consecutive appearance in the GoDaddy.com Bowl and will play their ninth bowl game all-time. This year's game will be the 14th edition of the GoDaddy.com Bowl, which was played for the first time in 1999.
The Red Wolves capped off a 9-3 regular season Saturday with a 45-0 victory over a Middle Tennessee team that was receiving votes in the USA?Today Coaches Top 25 Poll. A-State completed its Sun?Belt title run with seven straight victories to finish 7-1 in the league.
Arkansas State, which has never finished ranked among the Top 25 teams in the nation as an FBS member, is receiving votes in both major polls and is listed No. 34 and No. 37 in latest CBSSports.com 124 and BCS?rankings, respectively. As an FBS?program, the Red Wolves will look for their first win ever against a Top-25 ranked team when they face No. 25 Kent State.
Fans are strongly encouraged to purchase tickets only through the ASU Ticket Office to directly support the Red Wolves and to ensure they receive priority seating within the designated A-State area.
Bowl tickets are $45 per ticket when purchased through the ASU?Ticket Office. Fans can go to AStateRedWolves.com and click on 'Bowl Game Central' (bowl game link on the football page) to order tickets, and the ASU Ticket Office, located at the Convocation Center's lower red entrance, will be taking walk-up or telephone (870-972-ASU1) orders beginning Monday, Dec. 3, at 8:30 a.m. All fans who submitted early ticket reservations will receive order confirmation.
Special pricing is also available for students in the designated student zone when ordered through the ASU?Ticket Office. Seating allocation will begin immediately and tickets purchased will be mailed out two weeks prior to the game. Land travel packages based on priority will also be available through the Red Wolf Club by calling 870-972-2401.
A-State, the back-to-back Sun Belt champions, is making its third bowl appearance since its return as an FBS member in 1992. In addition to their GoDaddy.com Bowl appearance last season, the Red Wolves also played in the 2005 New Orleans Bowl.
"