ASU mauls Middle Tennessee 45-0, captures back-to-back Sun Belt titles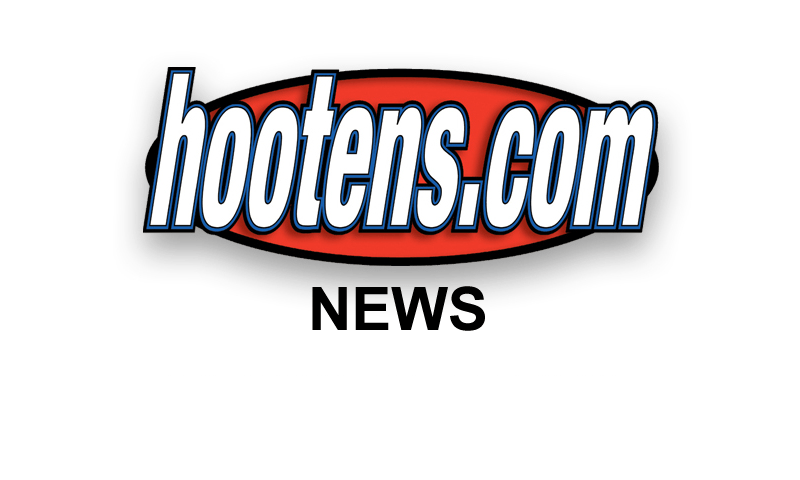 JONESBORO - Arkansas State claimed its second straight Sun Belt Conference championship Saturday with a 45-0 victory over Middle Tennessee on Saturday in front of a Liberty Bank Stadium record crowd of 31,243.
| | |
| --- | --- |
| | |
| | QB Ryan Aplin |
A
SU (9-3, 8-1 Sun Belt Conference) scored 35 points and racked up 332 of its 512 yards of total offense in the first half on its way to its second shutout of the season. Junior tailback David Oku finished with 102 yards rushing and a touchdown on 19 carries. He also surpassed 1,000 yards rushing on the season to become ASU's first 1,000-yard rusher since Reggie Arnold in 2008.
"Our team played its best game in the biggest moment," ASU head coach Gus Malzahn said. "I'm so proud of our players and coaches. The defense just did an unbelievable job. We are playing our best football right now, and that's what we need."
A-State led by five touchdowns at halftime after a strong effort on both sides of the ball.
Senior linebacker Nathan Herrold recorded his third interception of the season in the first quarter, and the Red Wolves' offense took advantage of the opportunity with a nine-play, 40-yard drive that was capped off by a 9-yard run from Oku to put them up 14-0 with 7:05 left in the first quarter.
A-State pushed the lead to 21-0 on its next drive when senior quarterback Ryan Aplin connected with wideout Josh Jarboe for a 6-yard touchdown pass at the end of the first quarter.
The lead swelled to 28-0 after the Red Wolves defense stopped the Blue Raiders on a fourth-and-1 at the ASU 41-yard line and then scored on the next play - a 59-yard pitch and catch from Aplin to Julian Jones.
The Red Wolves scored their final touchdown of the first half on a 12-yard rush from freshman Rocky Hayes that capped a nine-play, 80-yard drive with 23 seconds left in the half.
Aplin finished the game 19-of-21 for 238 yards and three touchdowns, bringing his total to 23 passing touchdowns for the year. His 23 passing scores are the most in ASU history for a single season, topping his own record of 21 set in 2010. He also added 64 rushing yards and one touchdown on six carries.
"He is a running threat and a tough guy," Malzahn said. "He hurt them on the zone reads early and anytime a quarterback can be a running threat it puts a lot of pressure on the defense."
The Red Wolves scored on their first drive of the second half on a six-yard pass from Aplin Kedric Murry, pushing the lead to 42-0. Brian Davis scored the game's final points on a 21-yard field goal with 14:48 left in the game.
A-State's defense held Middle Tennessee to just 203 yards of total offense and forced the Blue Raiders into two turnovers. Herrold led the defense with 10 tackles and one interception, while Sterling Young and Qushaun Lee had eight tackles each.
ASU is guaranteed to participate in a bowl game and is expected to receive an official invitation Sunday night at 7 p.m.
"