WKU drives 99 yards to beat Red Wolves 34-31 with 10 seconds left in game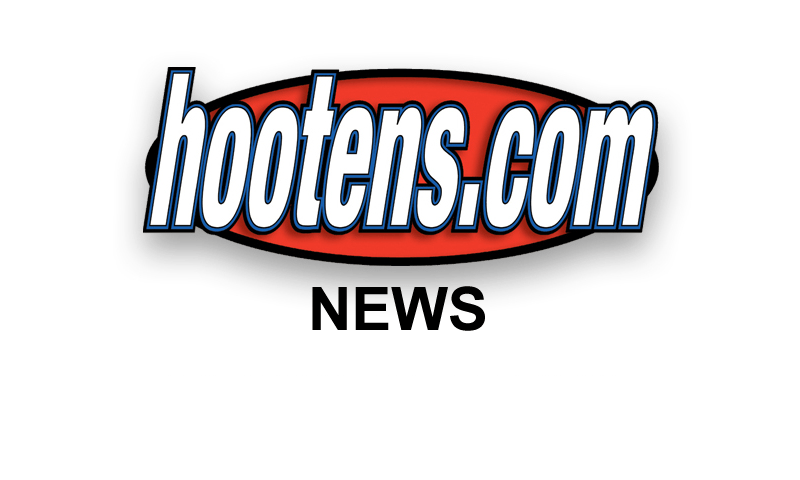 BOWLING GREEN, Ky. - Aided by three A-State penalties, Western Kentucky marched 99 yards on 16 plays and took the lead for good on a 2-yard touchdown pass from Brandon Doughty to Willie McNeal to defeat the Red Wolves 34-31.
Arkansas State now waits to see if it will receive a postseason bowl bid.
A-State (7-5, 5-2 SBC) took the lead 31-27 with 9:27 in the fourth quarter Saturday after an Eddie Porter forced fumble and Sterling Young recovery led to a five-play, 22-yard drive capped by a J.D. McKissic 6-yard touchdown pass to Julian Jones.
Western Kentucky (7-5, 4-3 SBC) started its final drive with 5:30 left in the game and used all but 10 seconds to earn the game-winning score and prevent Arkansas State from obtaining its eighth win of the season.
After an injury to Adam Kennedy in the second quarter, Fredi Knighten took over at QB and was 11-of-17 passing for 61 yards and had 12 rushes for 47 yards and two touchdowns. Michael Gordon led the Red Wolves on the ground with 132 yards on 19 carries. McKissic led A-State with seven catches for 35 yards and also added a passing touchdown. Defensively, Qushaun Lee led A-State with 10 tackles and Artez Brown had five tackles, three pass breakups, one sack, and one forced fumble.
The Red Wolves received the opening kickoff and used three third-down conversions to take a 7-0 lead, the last being a one-yard touchdown run by Ryan Carrethers, who lined up at fullback on the 3rd-and-goal play. Senior receivers R.J. Fleming and Allen Muse each recorded 16-yard receptions to spark the Red Wolves on the opening touchdown drive. Western Kentucky quickly responded with a 31-yard completion from Brandon Doughty to Mitchell Henry on the first play after the kickoff that set up a one-yard touchdown run by Keshawn Simpson two plays later with 8:41 to go in the first quarter.
The Hilltoppers forced an A-State three-and-out and obtained a 14-7 lead after a 24-yard touchdown pass from Doughty to Willie McNeal at the 4:07 mark in the first quarter. WKU stretched its lead out to 20-7 on the first play of the second quarter with a 23-yard touchdown pass from Doughty to Nicholas Norris to cap a seven-play, 59-yard drive for the Hilltoppers. The extra point was no good.
A-State cut the deficit to 20-14 when Knighten found the end zone on a 1-yard run that capped a 15-play, 85-yard drive for the Red Wolves. Arkansas State registered 61 yards on the ground during the drive that ended with 2:46 left in the second quarter. The Hilltoppers drove to the A-State nine-yard line before Qushaun Lee forced a fumble that Kyle Coleman recovered with 17 seconds left in the half to keep the score at 20-14 going into halftime.
The opening kickoff of the second half bounced off of WKU and right into the hands of A-State's Raziel Valgis. After converting a 3rd and five on a 10-yard completion to Julian Jones, Knighten scampered into the end zone to give A-State a 21-20 lead. The Red Wolves extended the lead to 24-20 when Brian Davis kicked a 45-yard field goal to cap a 13-play, 44-yard drive with 5:07 left in the third quarter. Western Kentucky struck back with an eight-play, 69-yard drive to regain the lead 27-24 after a two-yard run from Antonio Andrews.
"