FIU rallies past ASU 31-24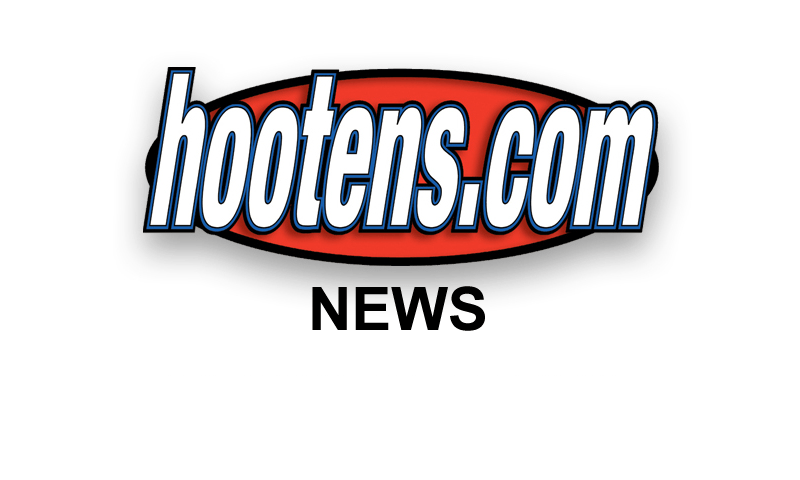 MIAMI, Fla. (11/27/10) — Arkansas State (4-8, 4-4) carried a one-point lead into the fourth quarter Saturday, but Florida Interbnational (6-5, 6-1) scored with 1:42 remaining to seal a 31-24 victory.

The Panthers scored on a 42-yard pass from quarterback Wes Carroll to T.Y. Hilton to set the final score.

The Panthers got on the board first with a 35-yard field goal from placekicker Jack Griffin, but the Red Wolves answered with a 32-yard field goal from placekicker Brian Davis to even the score with 6:17 left to play in the first quarter.

A 12-yard pass from quarterback Ryan Aplin to running back Derek Lawson put A-State on top 10-3 to start the second quarter, but FIU got two rushing touchdowns from running back Darriet Perry to take a 17-10 lead with 43 seconds remaining in the first half. Aplin found wide receiver Allen Muse for a 35-yard touchdown with five seconds on the clock to tie the score at 17-17 at the break.

Another field goal from Griffin put the Panthers back on top in the third quarter, but the FIU lead wouldn't last long. Wide receiver Dwayne Frampton found quarterback Phillip Butterfield in the end zone from four yards out to start the fourth quarter with a score of 24-20.

FIU pulled within one on a third field goal from Griffin, this one measuring 30 yards.

Aplin went 8-of-19 with 126 yards to lead the Red Wolves, while Carroll finished 21-of-27 for 266 yards. Kelcie McCray led the A-State defensive effort with 11 tackles, followed by M.D. Jennings with 10.

"